St. Mary's Georgia is a peaceful and quiet town and this state park is no different. The camping spots are well spaced apart for plenty of privacy. The park itself is surrounded by water and quite scenic.
We had a chance to catch up with some family and made a video about our adventure into downtown St. Mary's. All in all, this was a pleasant stay and we would be happy to visit this area again.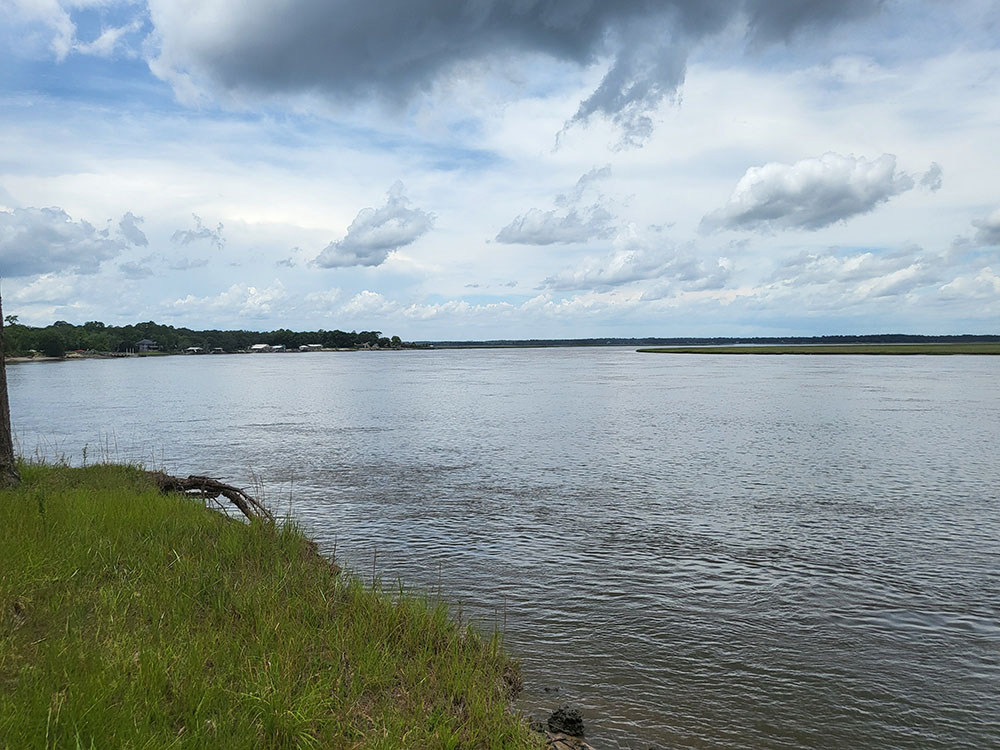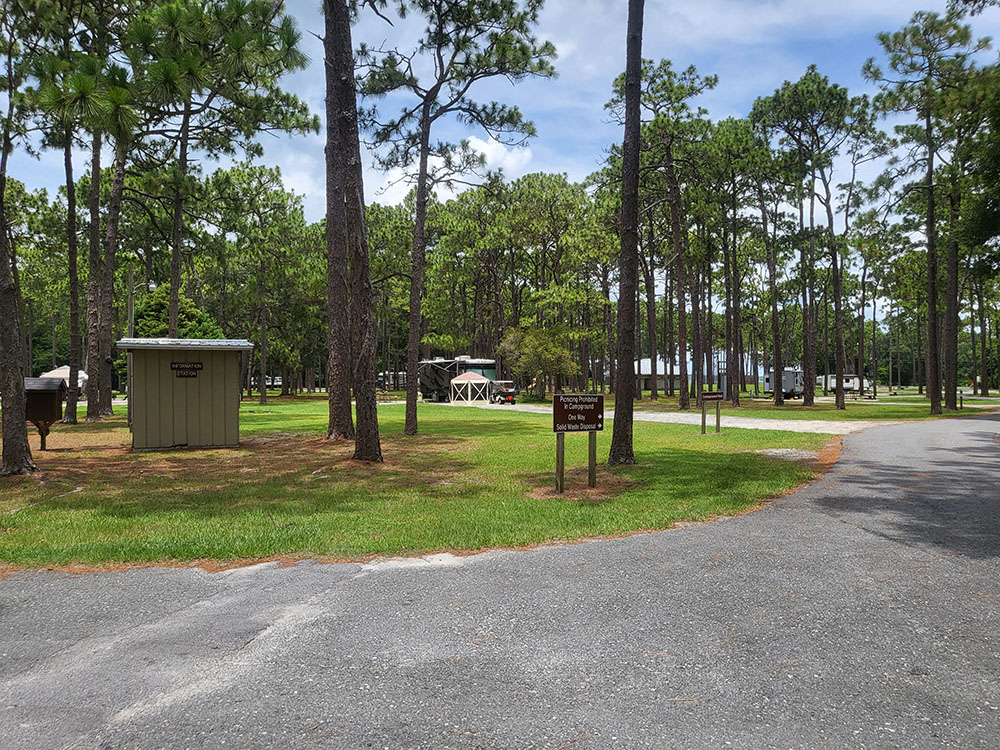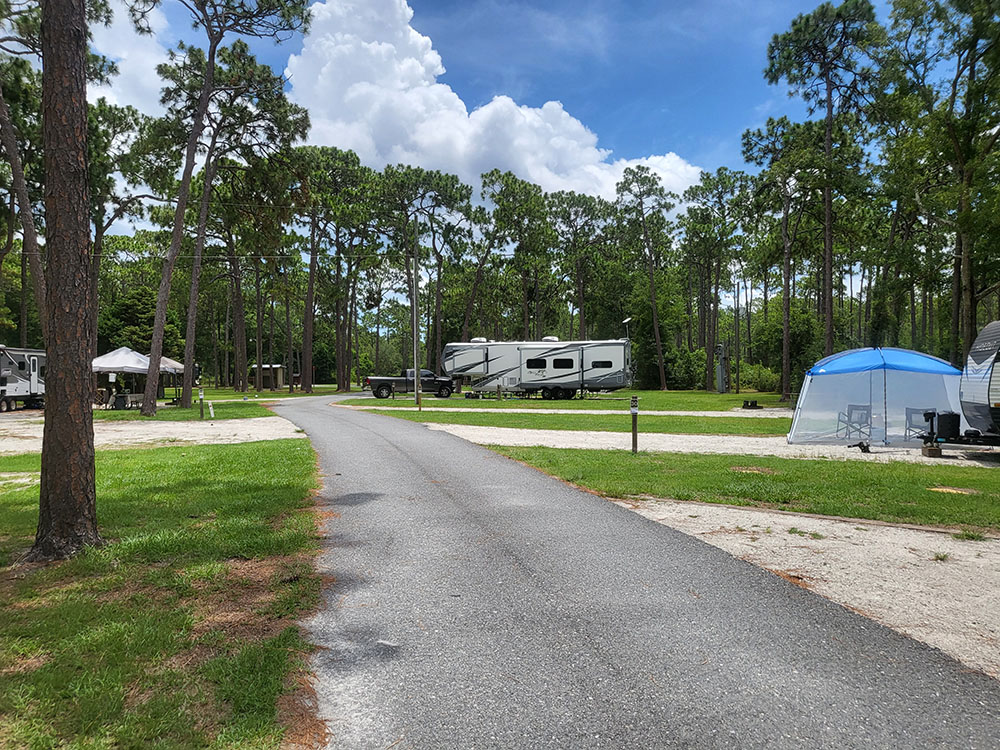 Very quiet with easy access to very large campsites. Fire rings, 50 Amp service and while we did not have sewage service there were many sites that did.
Clean, private and setup for a fun time camping.
The park had a boat ramp and one could rent a canoe or kayak if they chose. The park did have laundry facilities, nice hiking trails and clean bathrooms/showers. The showers come in quite handy when you do not have sewage hookup.
The site had 50 amp service, water but no sewage. But as mentioned before there were several sites that did offer sewage hoookups.
This park is super easy to manuever with large rigs. Huge camp sites. Really great access.
Very clean like most state parks.
Starlink RV was super fast. No issues here.
Decent cell phone from our Verizon carrier and T-mobile for our Nomad Internet.
We were using Nomad Internet on the T-mobile network. The cell signal was great, the Nomad router was lacking. We had marginal access with this router.
This is a video of us traversing downtown St. Mary's when we ran into a famous historian. Fun story.