Our Favorite Items
Moving into an RV is obviously an entirely different world. Things that were important at your "sticks-n-bricks" house often become meaningless and there are a whole slew of things that you need for your RV. Important things that make your life easier and more functional.
Here we will list our favorite items. These items can be found most of the time on Amazon. The links we are sharing are affiliate links. So if you do click on these links to purchase the item we will get a small commission. Such a thing is much appreciated. We will also be listing items that are not on Amazon. Those items you would get directly from the manufacturer and we do not get a commission. No worries. We just want to share our journey with you.
Thanks for your support and touring our website.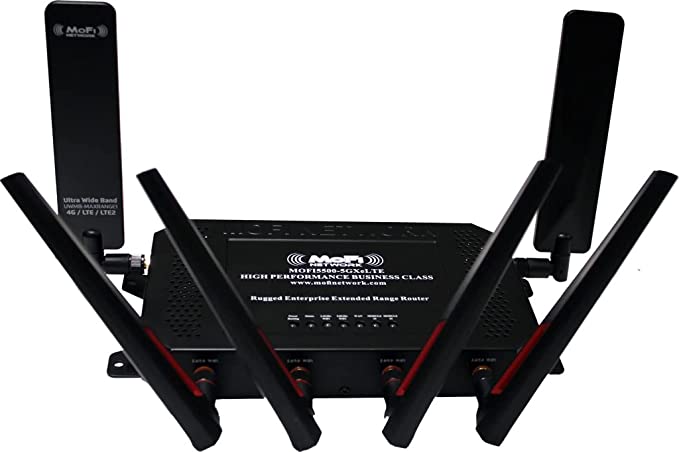 Mofi 5500 4GLte Router
This router has become our entire solution for roaming Internet in our RV. We've gone through Starlink and Nomad Internet thus far. This Mofi Router is the undesputed champion. After you purchase the equipment the monthly expense is much less than any other solution we can imagine. It is so highly versatile, you can use any carrier you want, have multiple sim cards for multiple carriers. Hands down, this is an amazing find for us. Our Internet is incredibly inexpensive now and completely dependable. We are certain you will feel the same. Watch this video about our comparison between different Internet providers.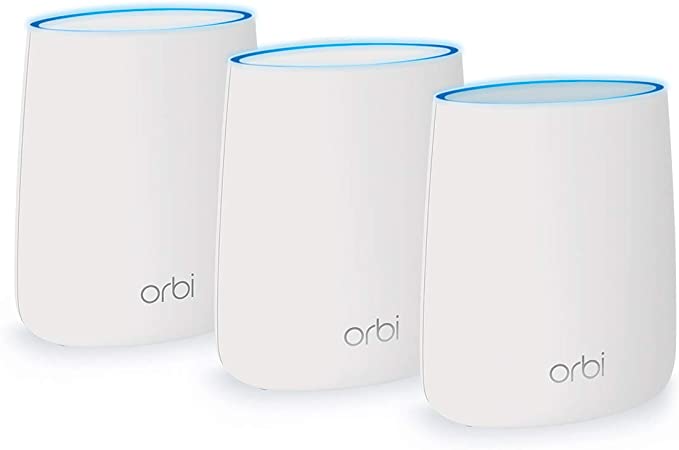 Netgear Orbi Tri-band Mesh Network
No matter if we are using Starlink, Mofi or any other type of router we always connect this second tier router mesh network. It is more secure, it allows data to flow faster inside and outside of your RV and you can easily setup a guest network for your visiting friends and even neighbors. A guest network will keep outside devices from potentially causing security leaks on your main network. There is no doubt that you'll want a mesh network if you are experiencing data bottlenecks/buffering in your RV.