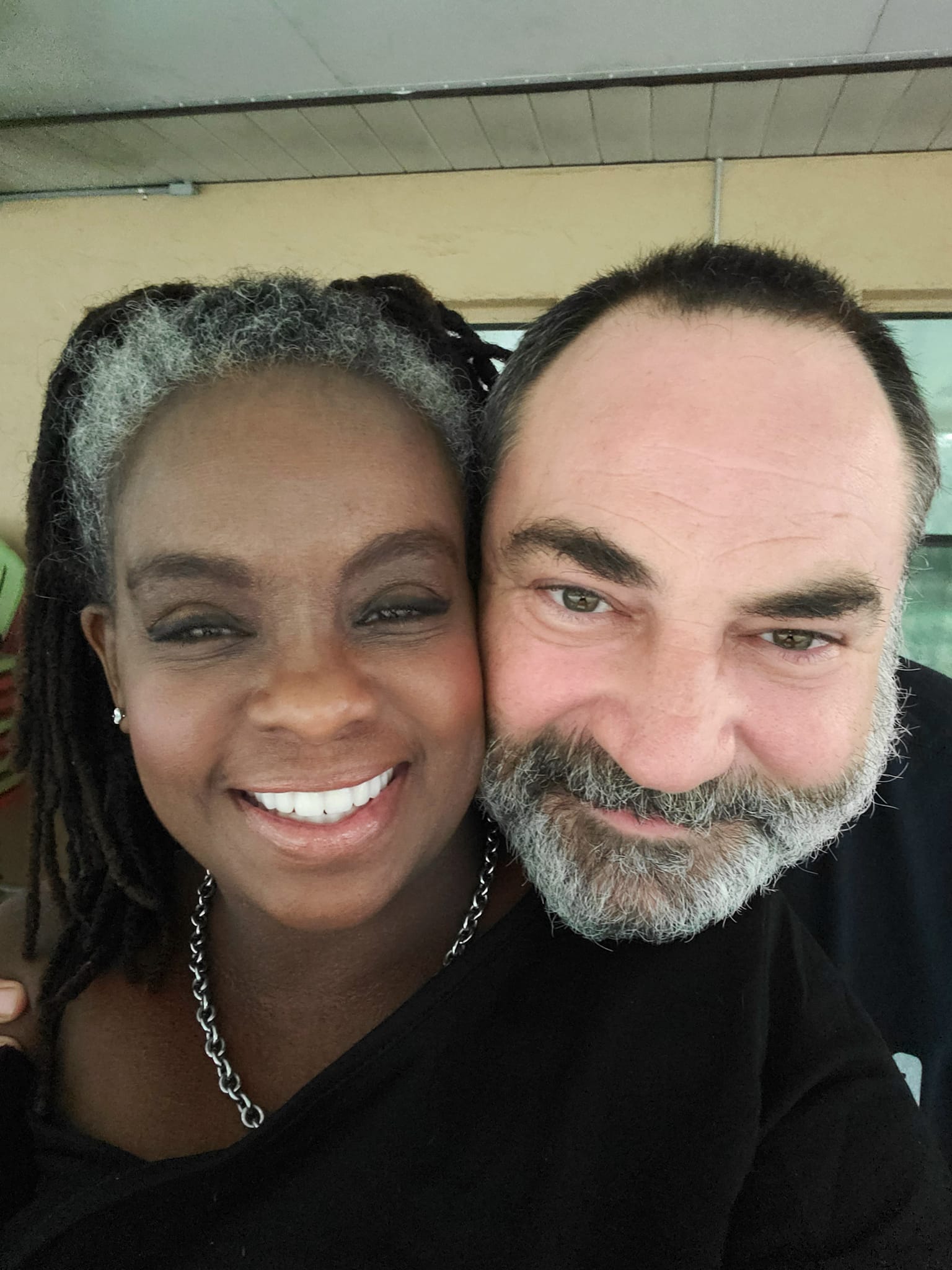 The Captain and Michele
We sold our house and liquidated everything we own. We downsized to a 400 square foot fifth wheel. Now we are on a permanent vacation and want to share our journey with you.
Our lifestyle has changed dramatically. We've had to pair down to the items we actually need rather than the items we think we need. We've had to adjust our routines. We've changed the way we think about life and our next step in life, together.
Our dogs are a huge part of everything we do, more than ever. We do our best to make sure that their lives are as comfortable as our lives.
We've had to worry a bit more about security. We have to plan our meals a bit differently. There are regular maintenance steps and concerns about the RV.
We've also taken our stress levels down. Some of the biggest decisions we have to make are what incredible meat The Captain is going to smoke or grill. Should we go to the pool today? What is going to be our next adventure? What is our next campground? Will we be boondocking or staying at a luxury resort?
From making our own dog food to hiking to playing on the water we look forward to sharing this journey with our family, friends and you.