Buck Creek RV Park located in Marion, North Carolina is simply spectacular. It is one of our absolute favorite spots since we began our journey. There is an amazing stream that rushes along the campground and most of the spots are located directly along the stream. We took the dogs swimming, we swam, people were fishing in the stream. It was quite ideal.
Marion, North Carolina is an incredible area if you like to hike to waterfalls. There is so much to do. Located roughly 30 minutes out of Ashville, North Carolina there are a slew of neat towns, hikes, restaurants and lush mountainous areas. We were visiting the Captain's daughter and found ourselves visiting attractions, waterfalls, mountain villages, hiking trails almost daily.
The Biltmore Mansion and one of Billy Graham's campuses is also in this area. We had an absolute blast and can't wait to visit again.
The actual RV Park is nothing short of breathtaking. We will definitely visit this park again.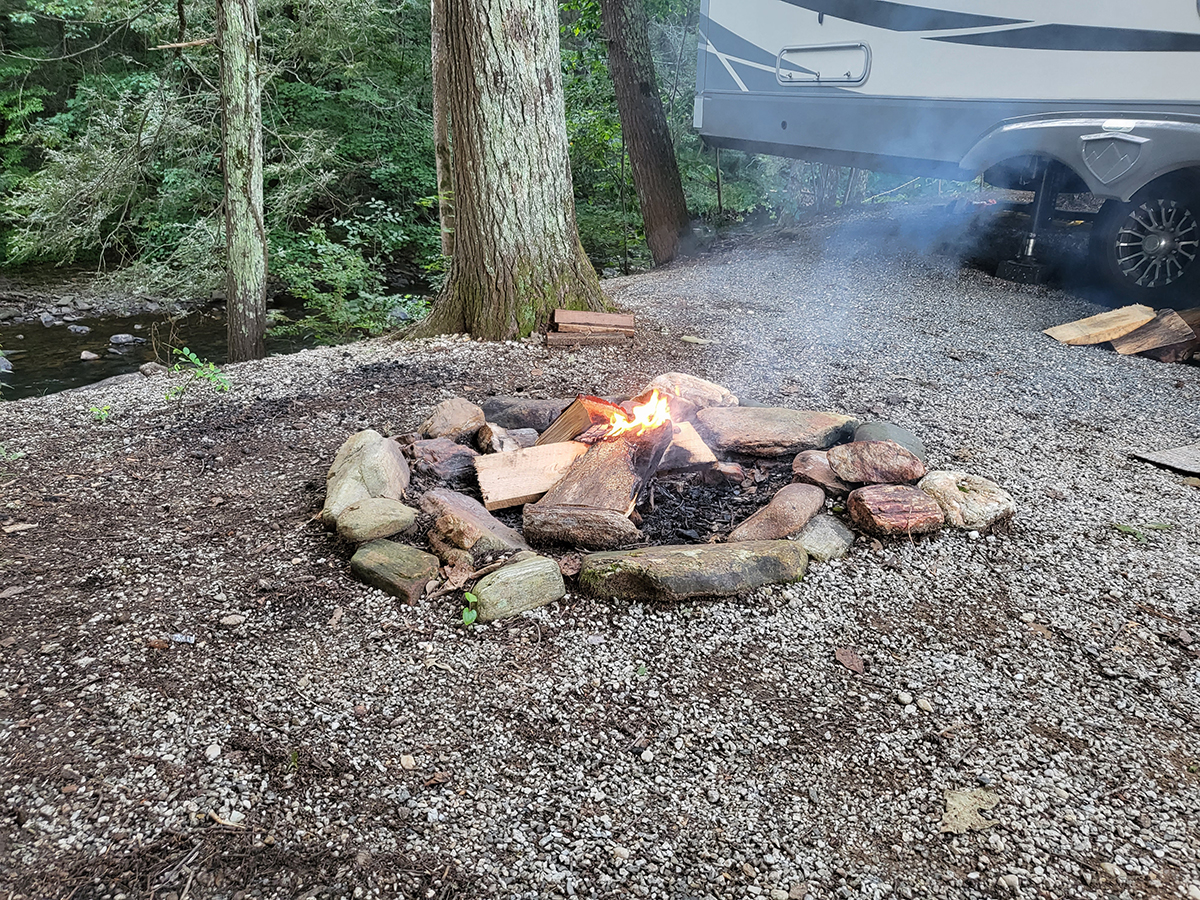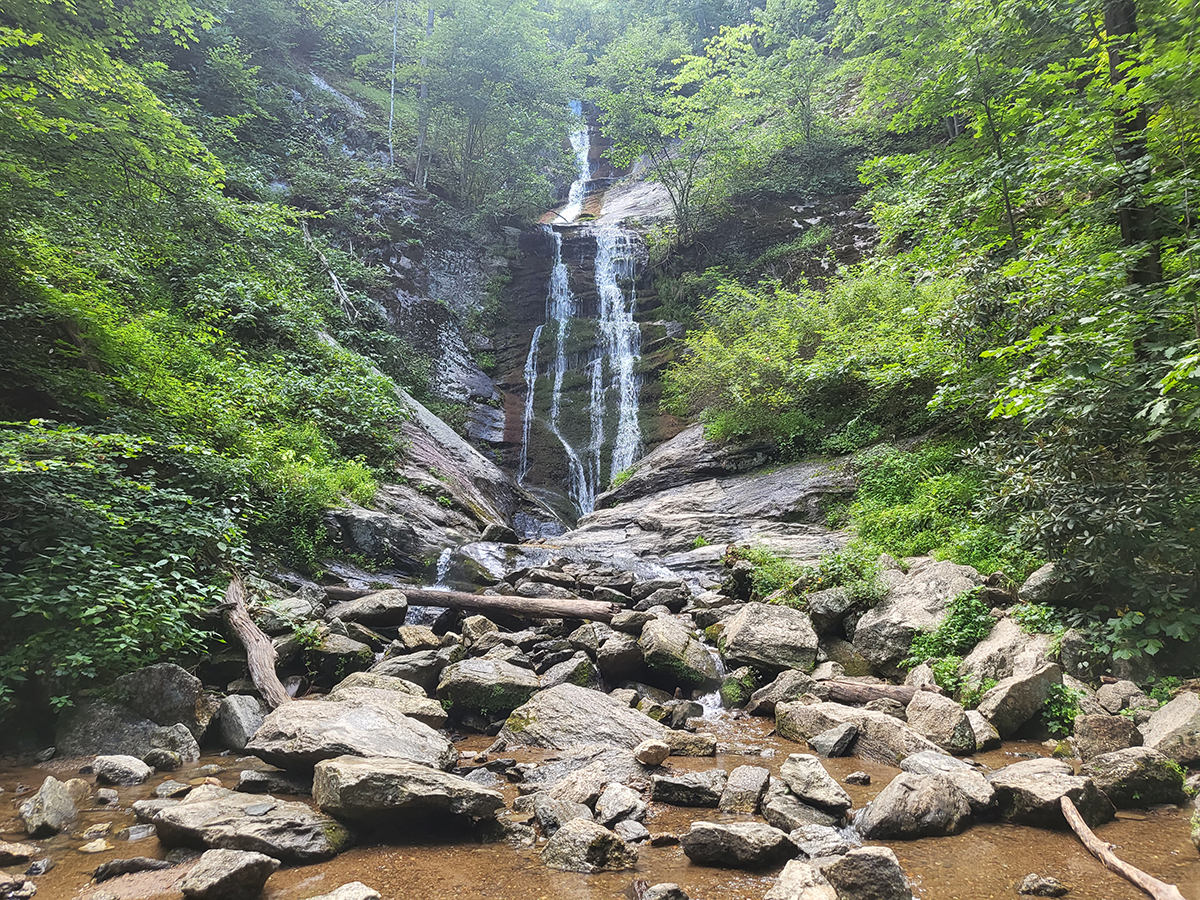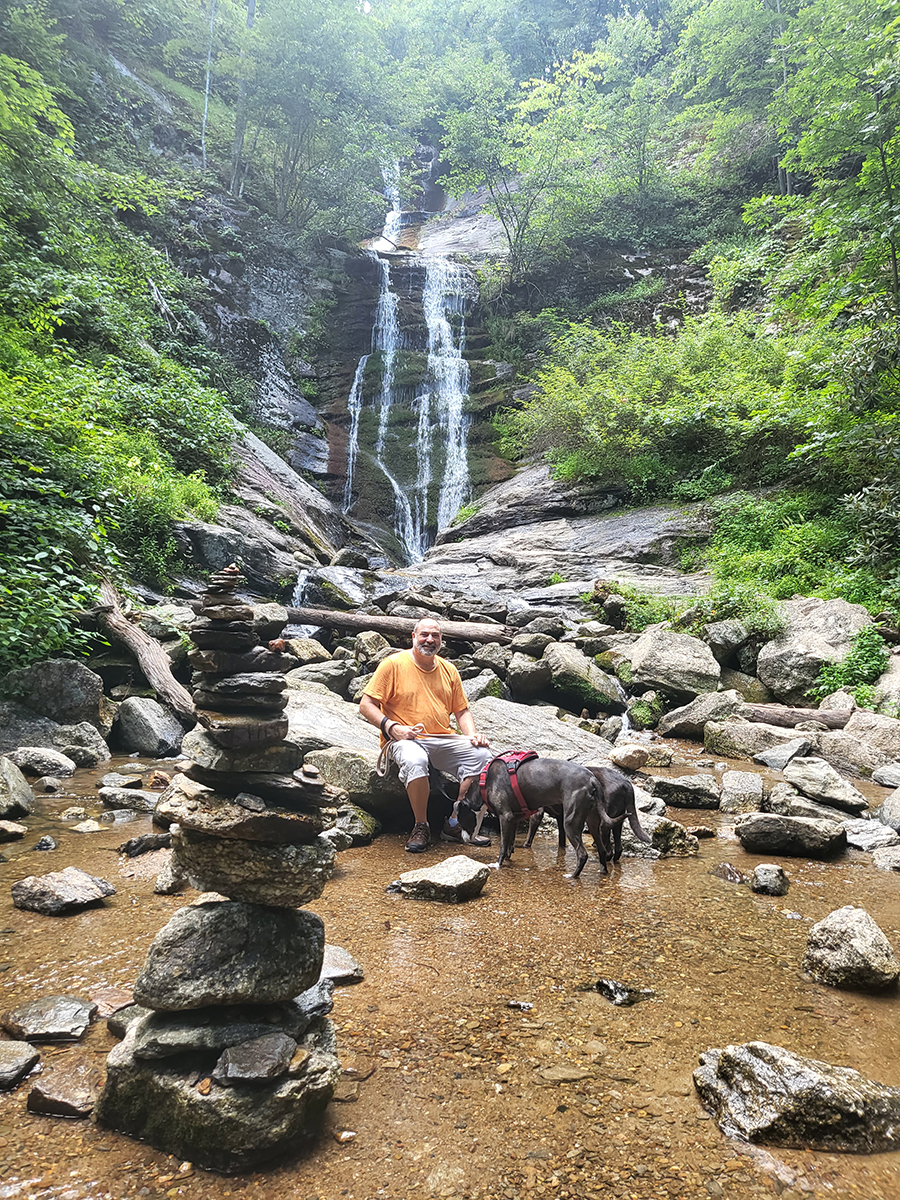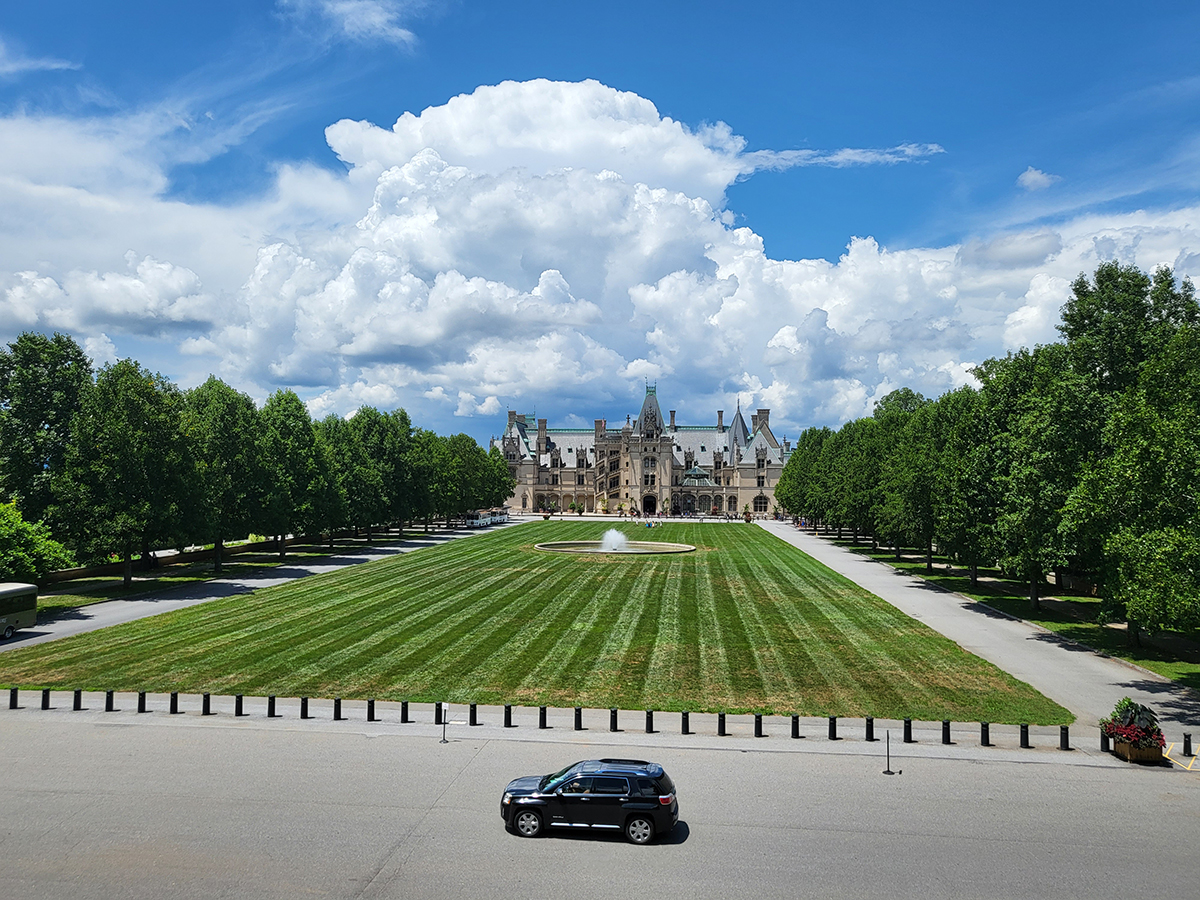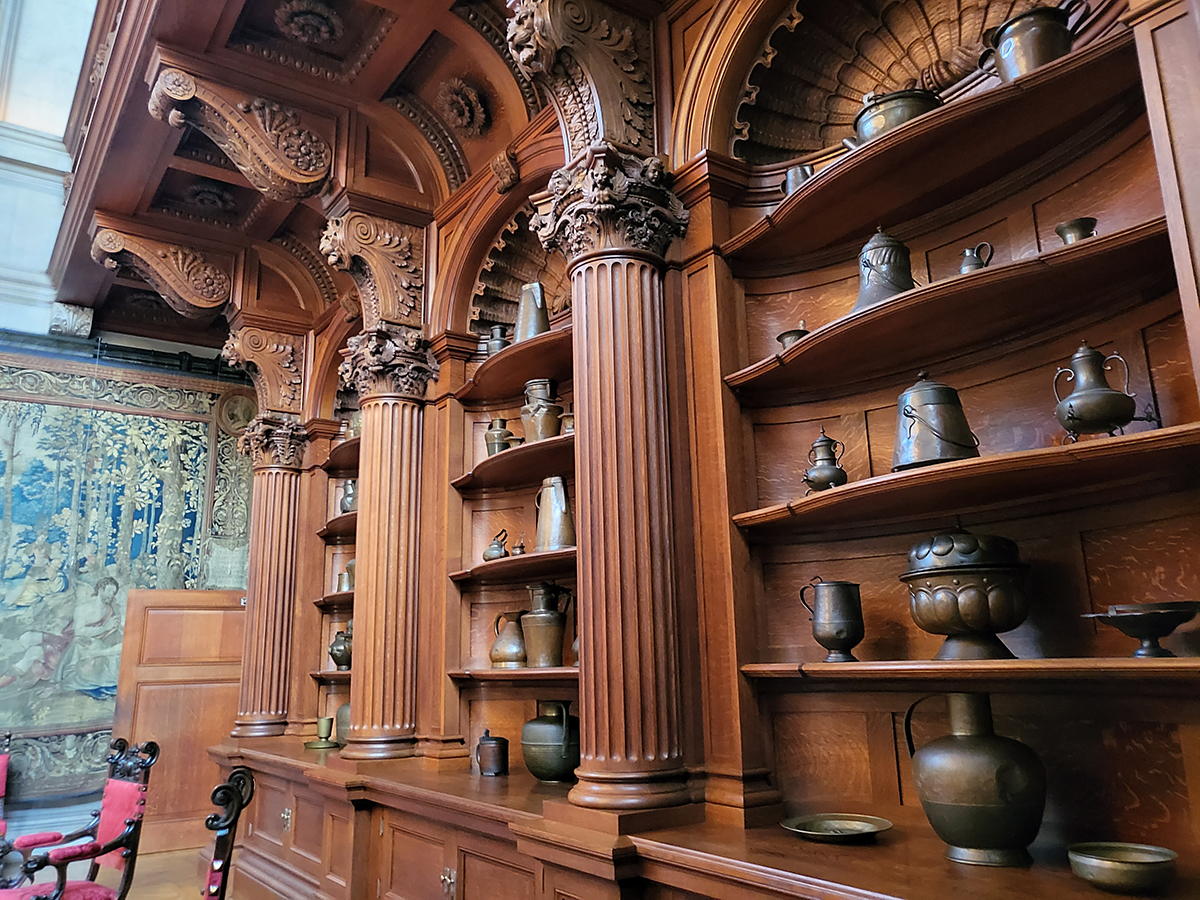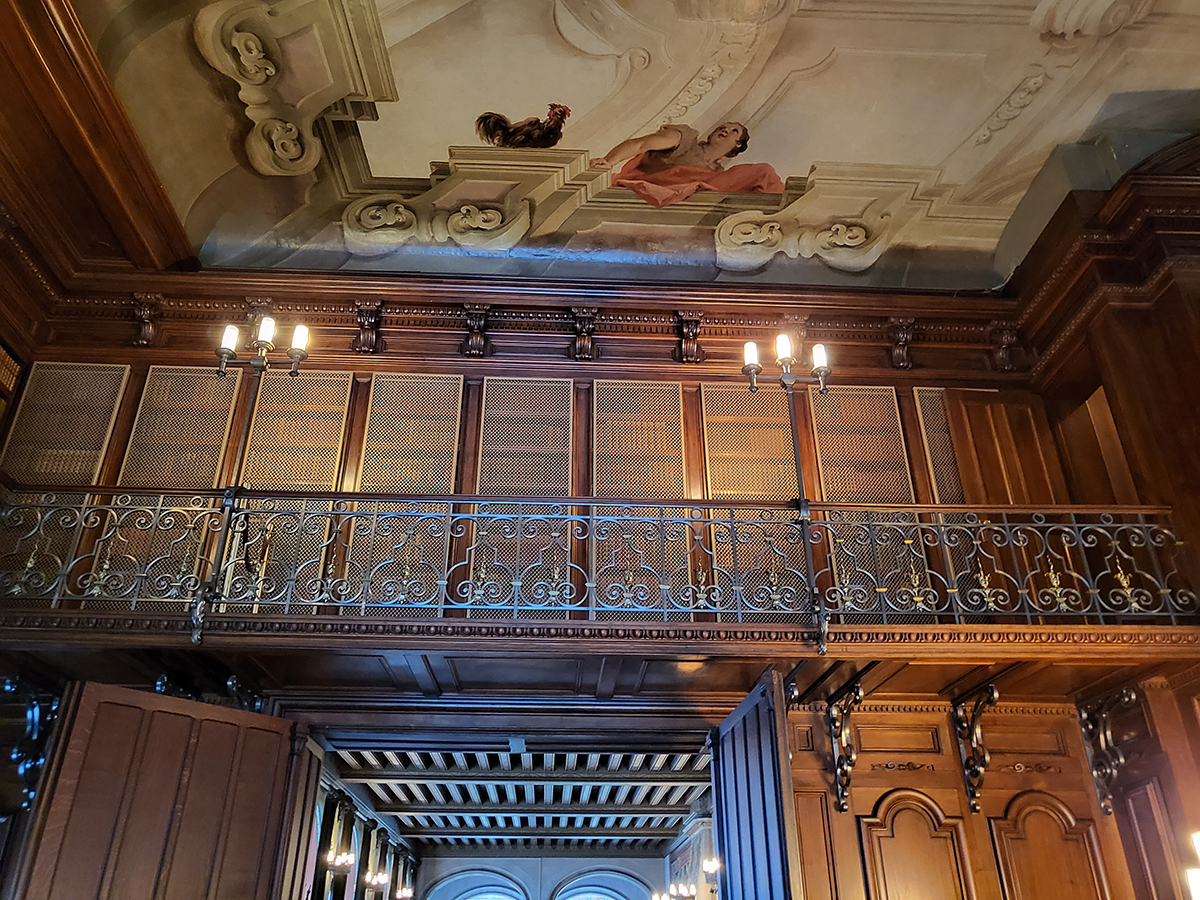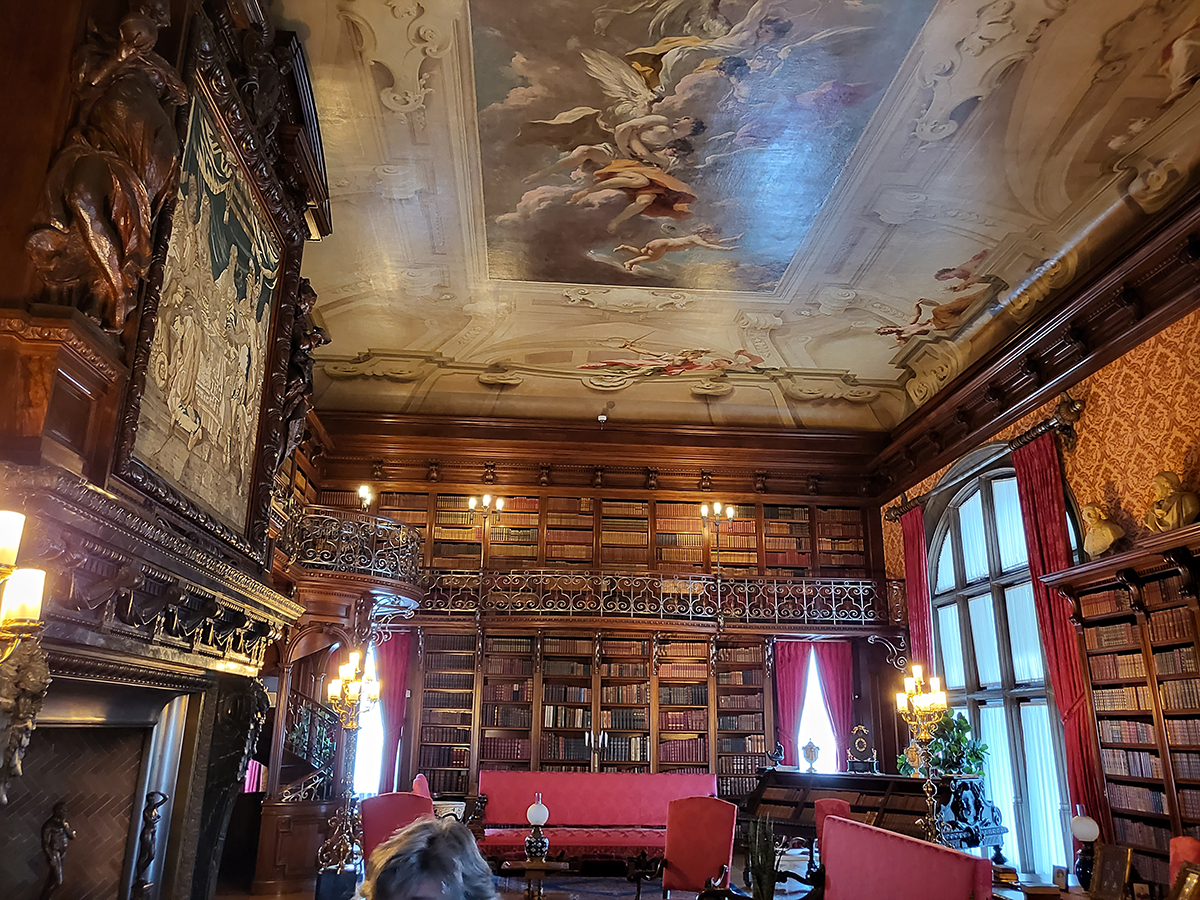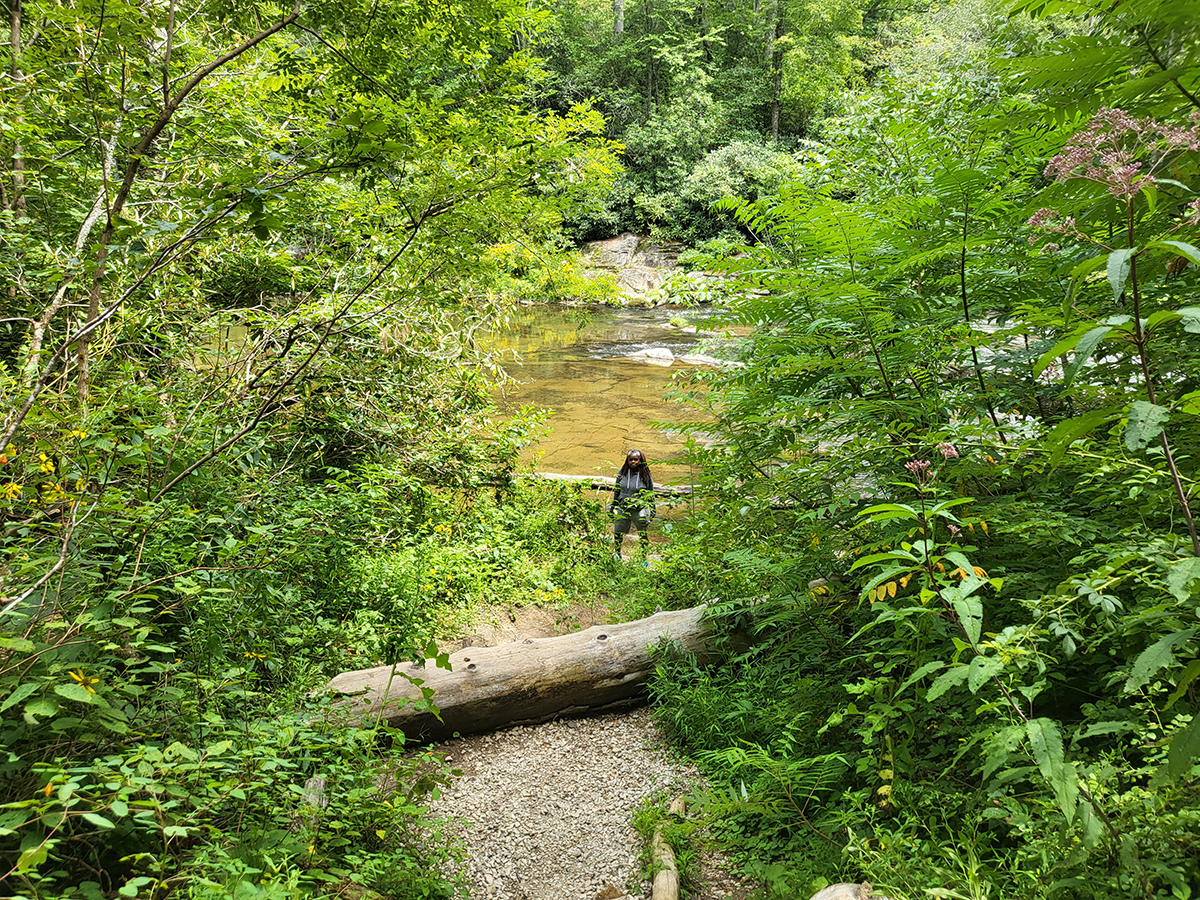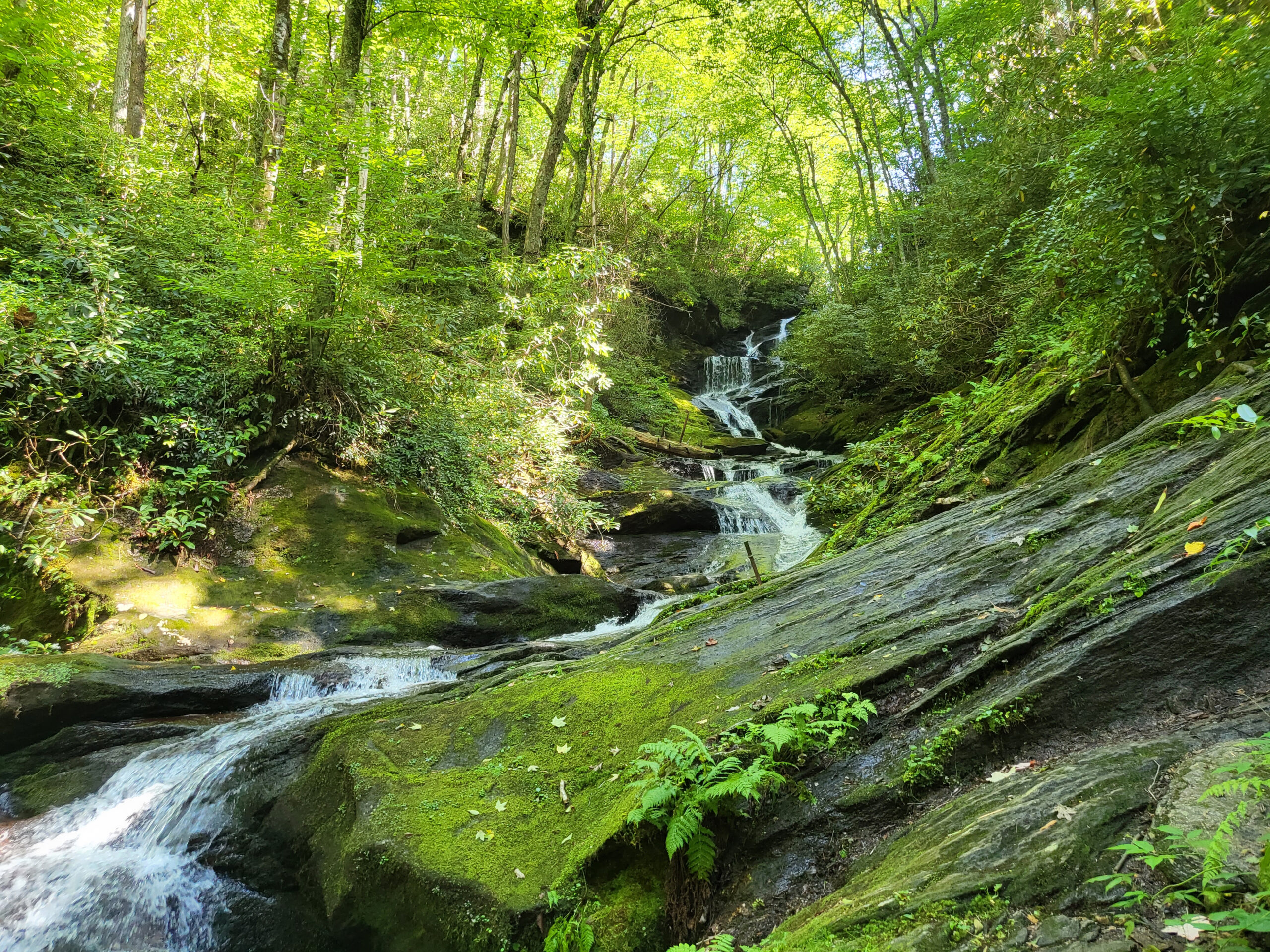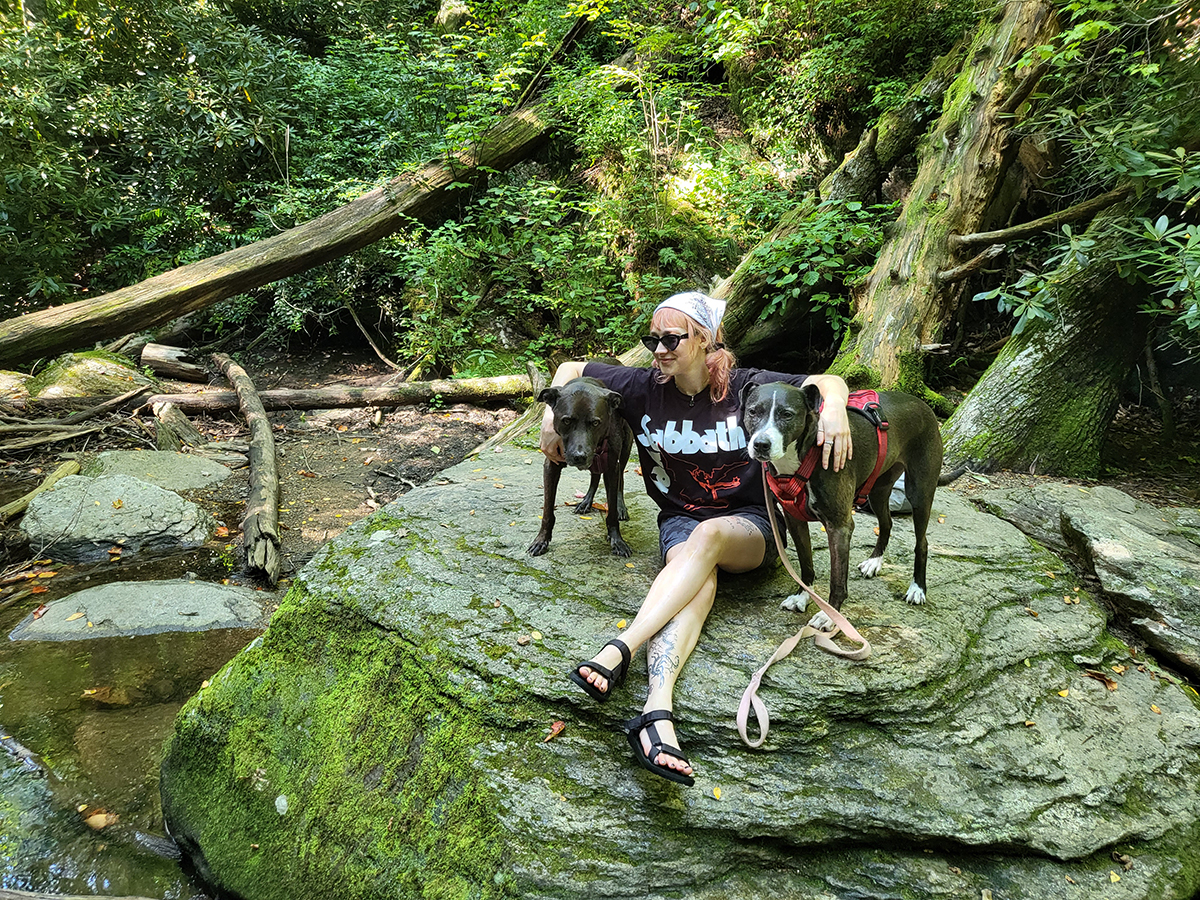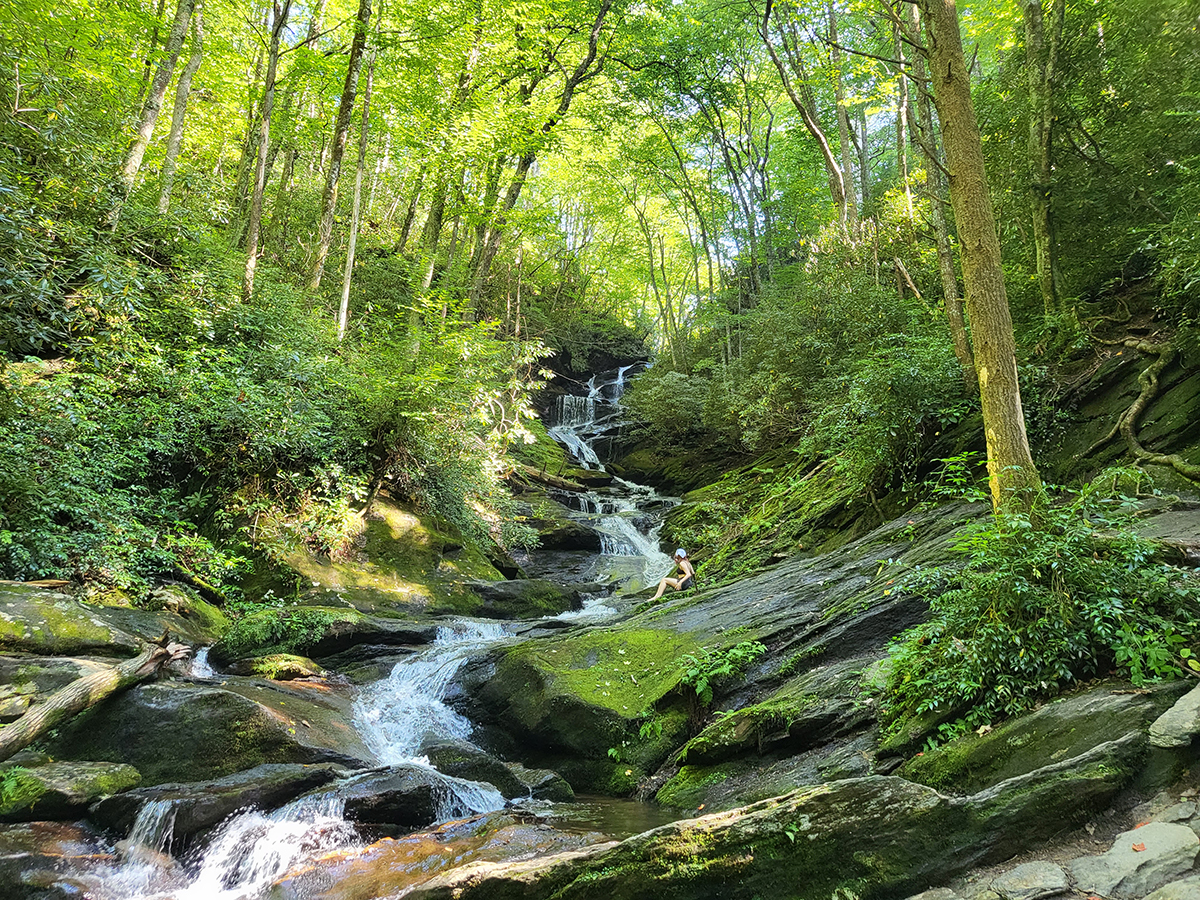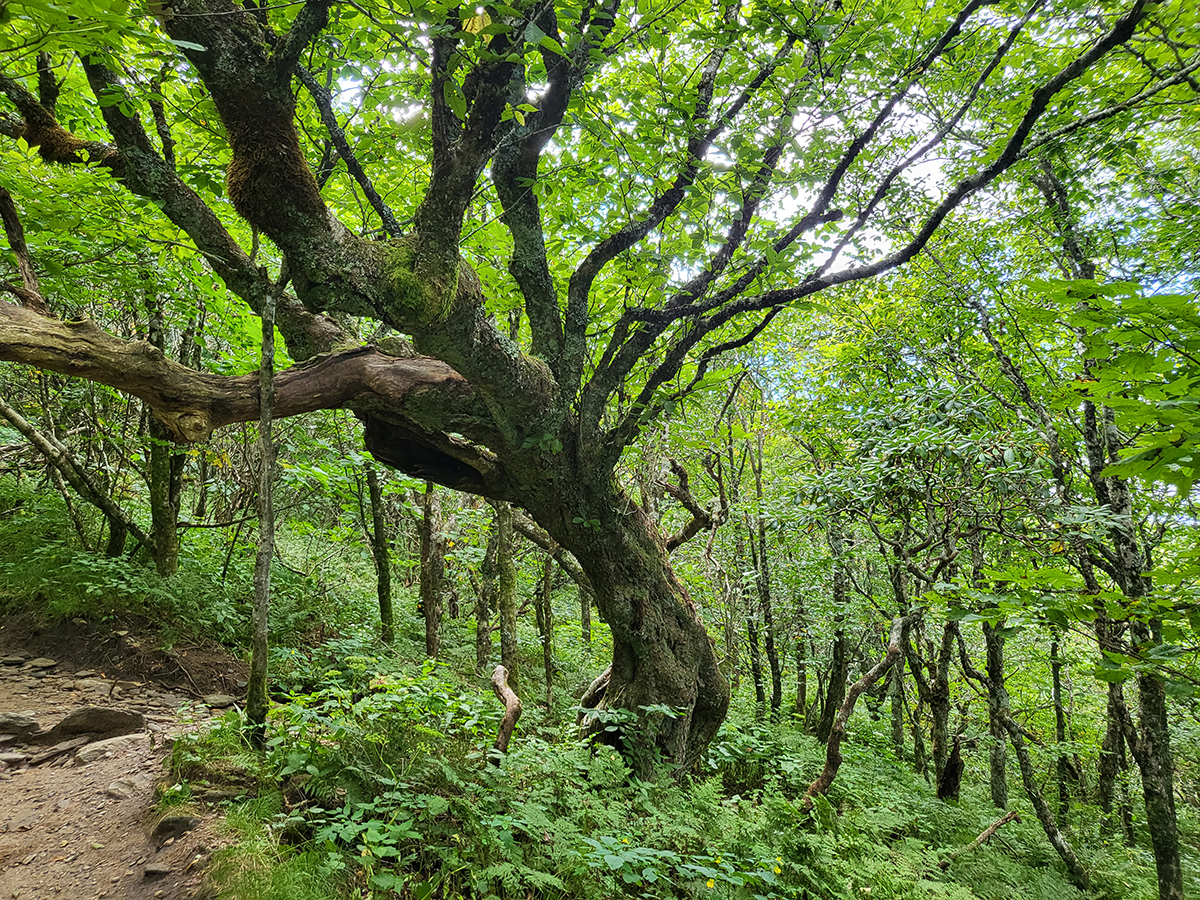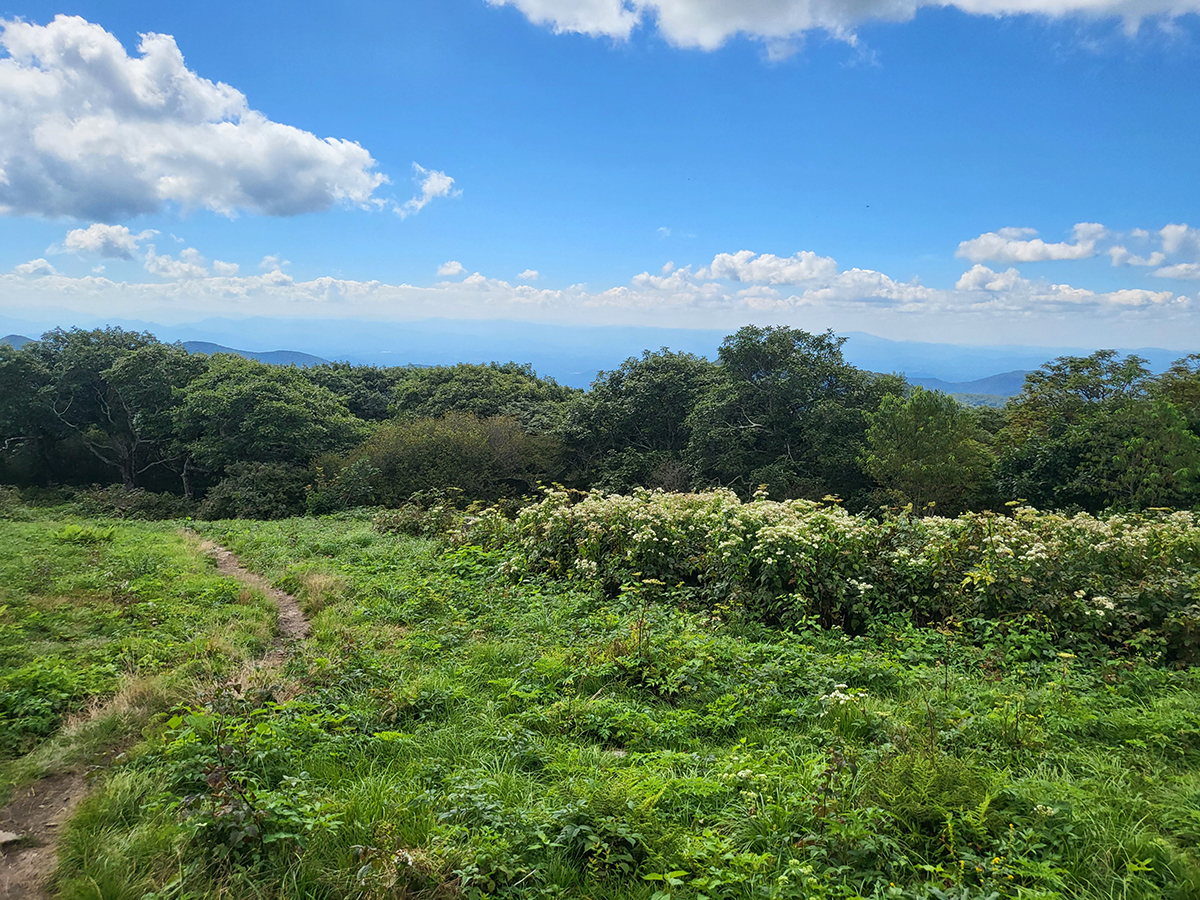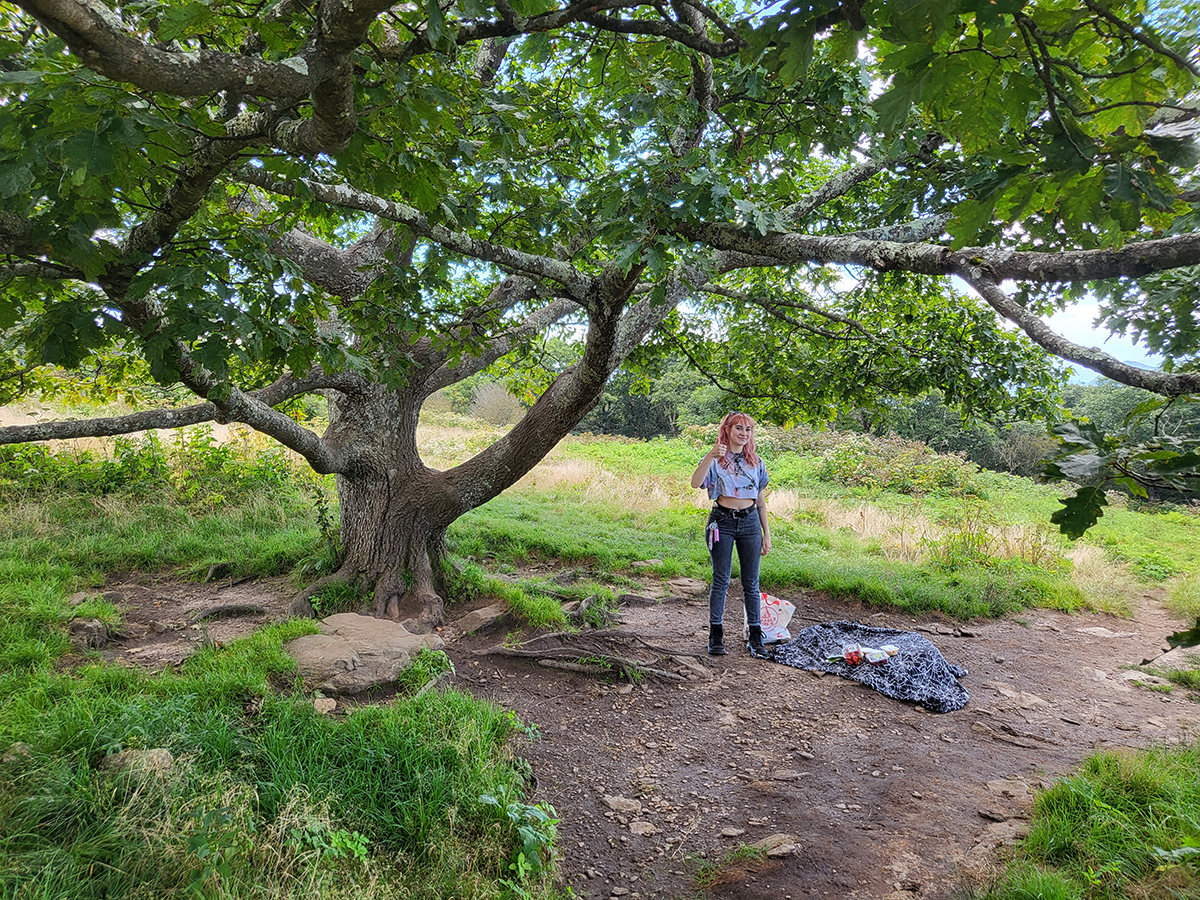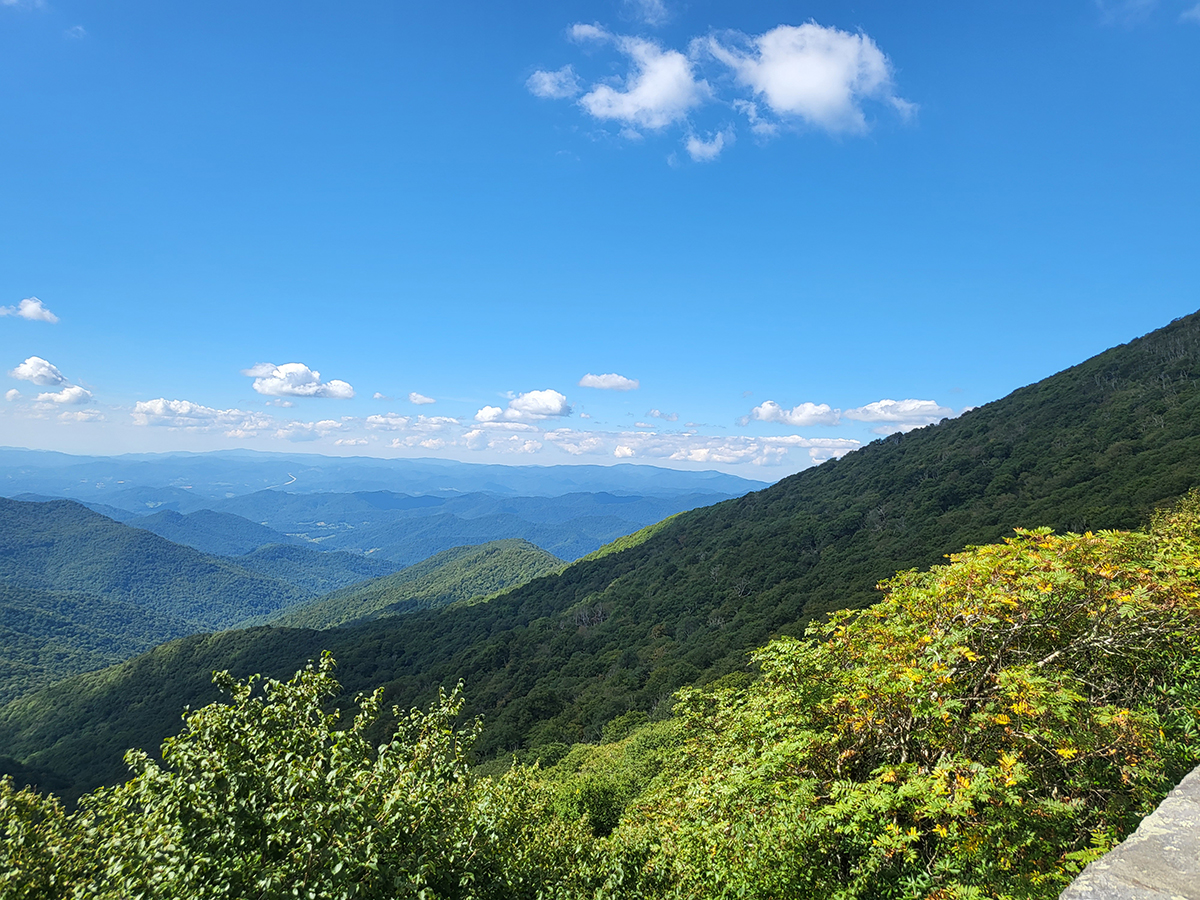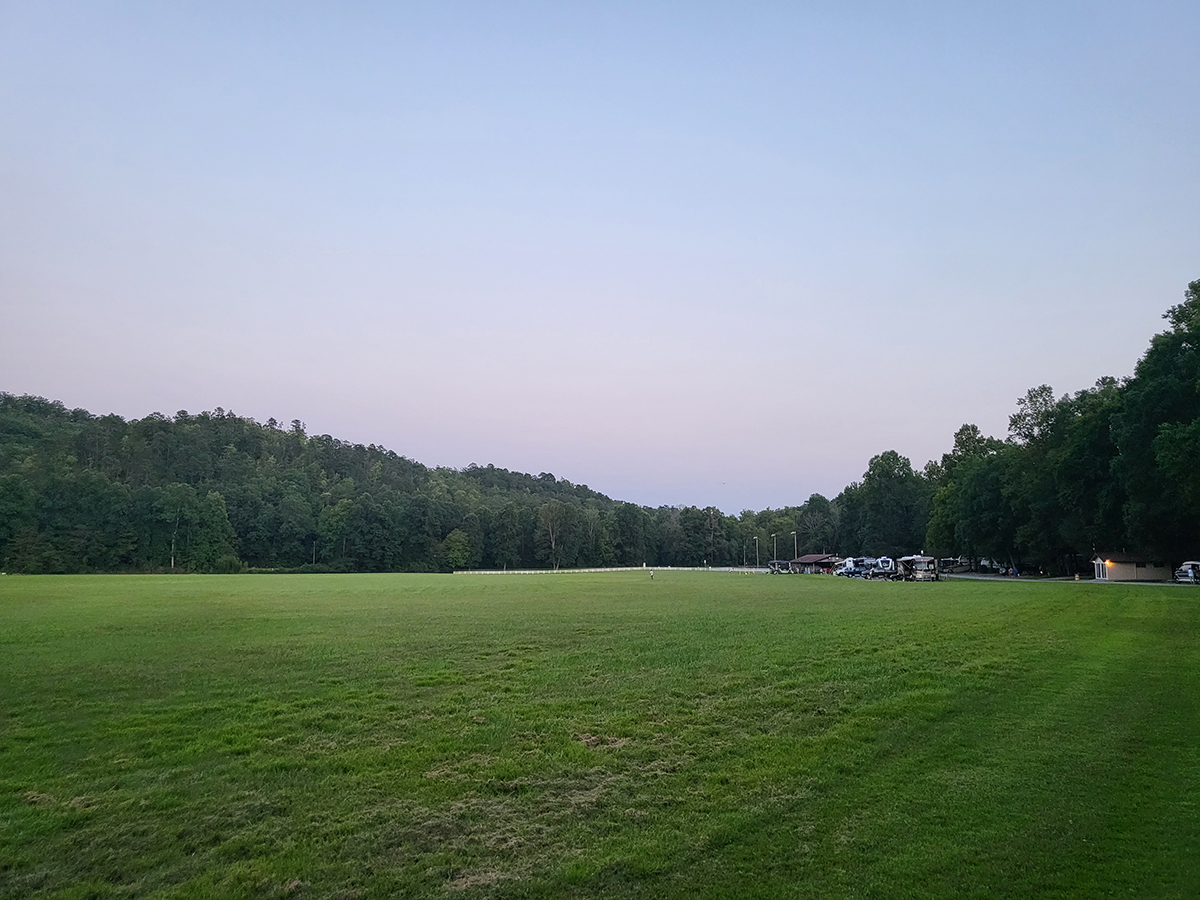 Great people, great park. It is right in the heart of nature. We stayed for a few months and have nothing but positive things to say.
Clean and comfortable. Some spaces have much more room than others inbetwen campsites.
Fishing, tubing, hiking, laundry, full hookup. You should have a wonderful time at this park.
Full hookups. Water quality was very good.
Super easy to access. In front of your campsite is a massive field and behind your campsite is either a gorgeous stream or forest. It was very, very easy to navigate with large rigs.
Starlink RV did work here. But the park is in a valley and surrounded by trees and mountains. There was no cell service, or very little. So Starlink saved us. We could work and stream movies just fine. But you aren't going to watch any live TV here.
We ditched Nomad Internet but this is where we first stared using our Mofi router. Verizon did not work but AT&T got an average signal.