Croft State Park in South Carolina was our first stop in our full time journey where it felt like "camping". This is a "woodsy" park. Lots of pine trees and many other types of forest looking trees and shrubs. There are two loops. One with a huge lake and one out in the "woods". We stayed on the loop with the lake.
Like many state parks it is difficult to navigate and manuever large rigs. This loop had a very steep decline on the way in and of course a steep incline on the way out. Some of the campsites are truly amazing overlooking the lake, plenty of privacy. Some of the sites are cramped in the center. We had a cramped site. While we did enjoy the rustic nature of the overall campground we did not enjoy our campsite at all. It was very narrow. Our door opened up to a drop/decline. So it was uncomfortable to be honest.
The park did have great paths to walk the dogs and one could rent conoe's or kayak's.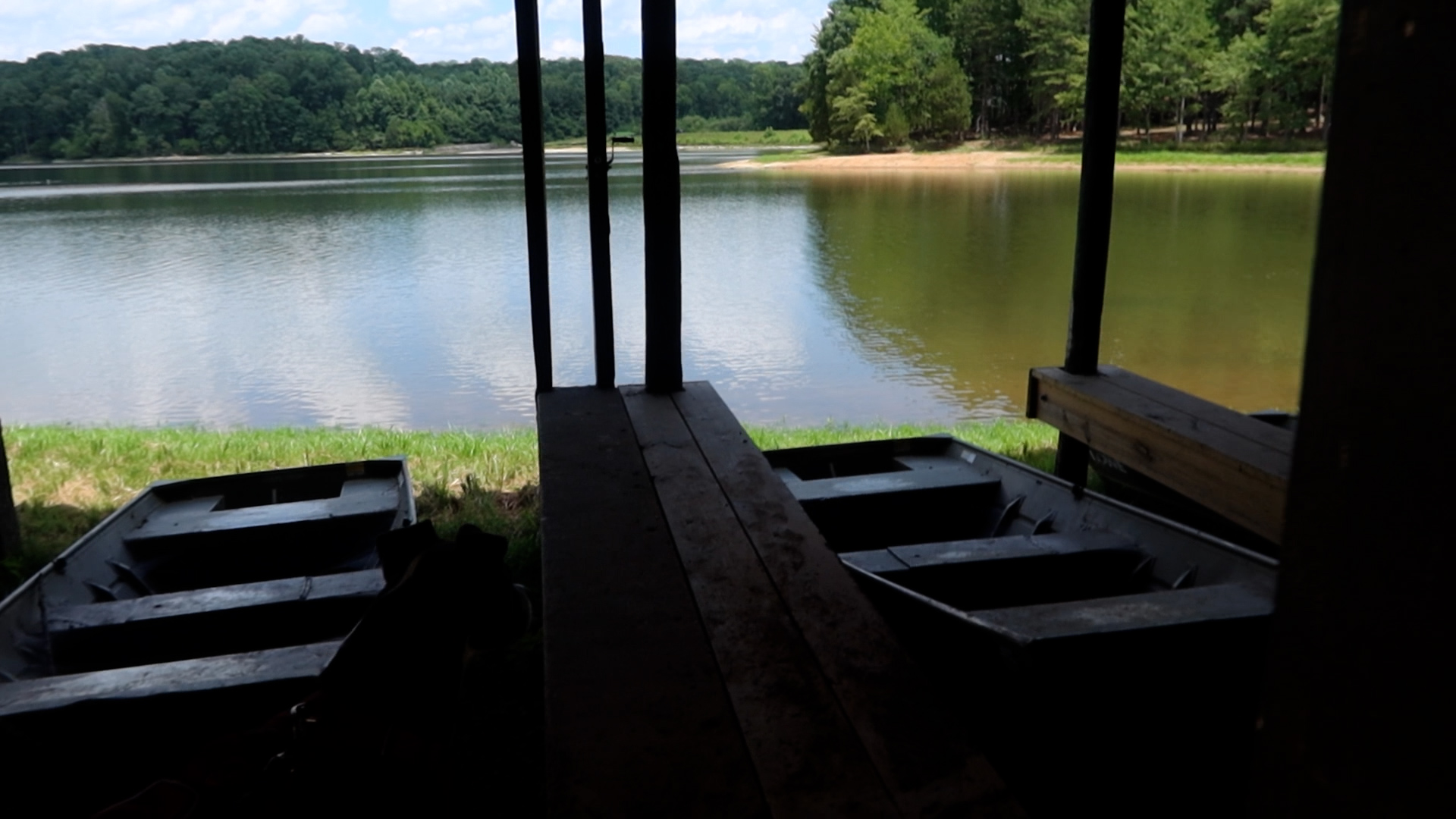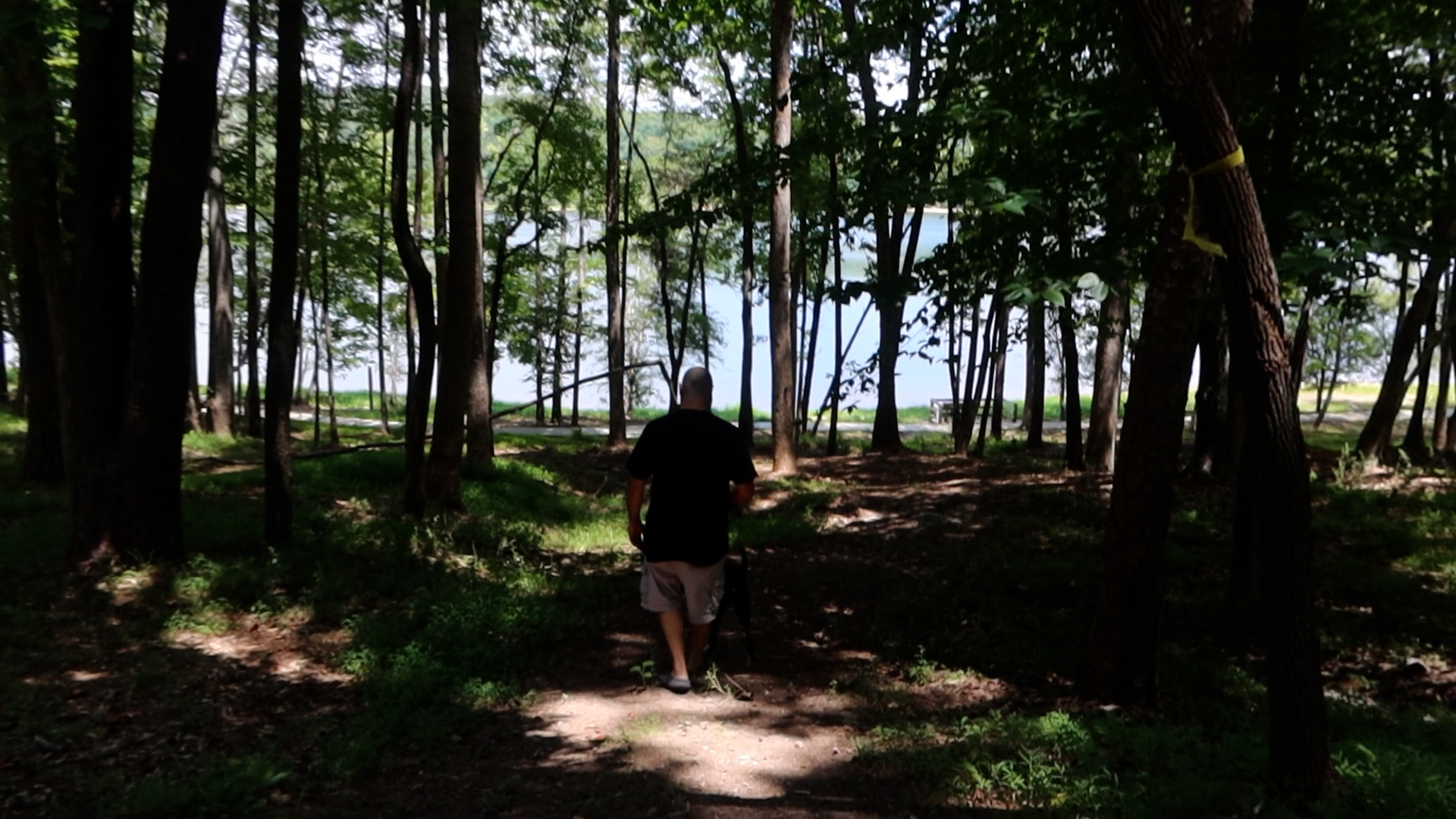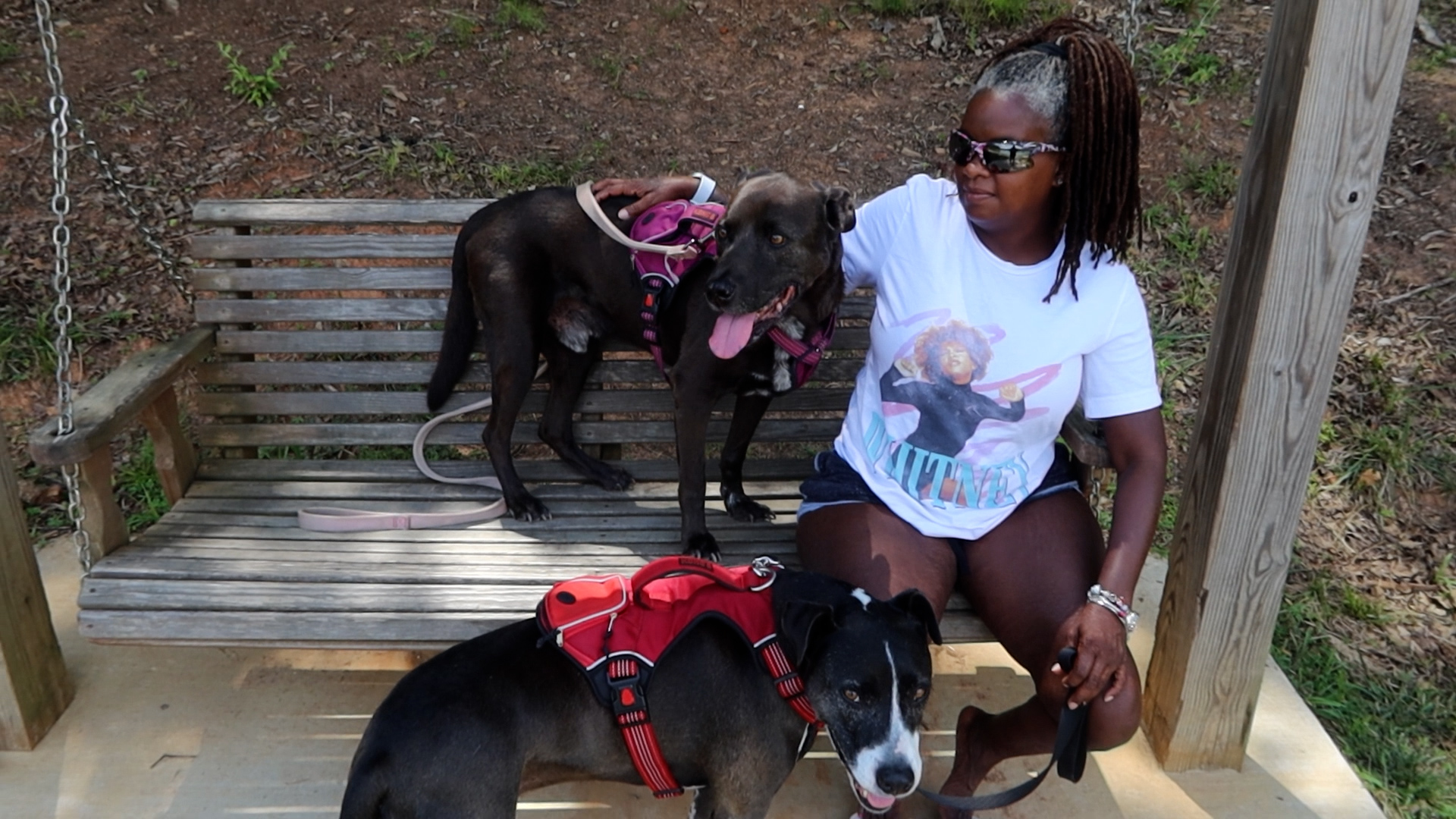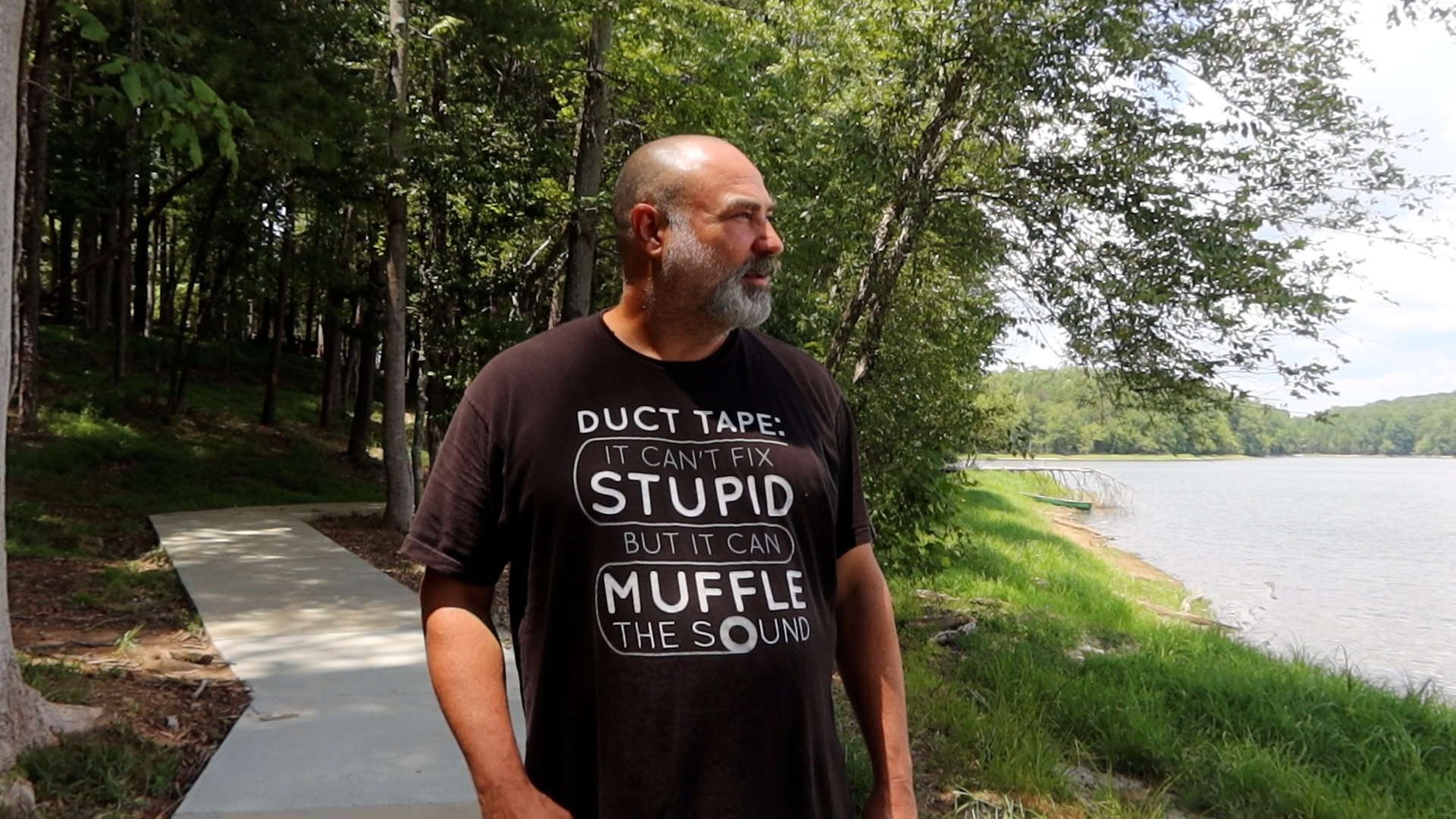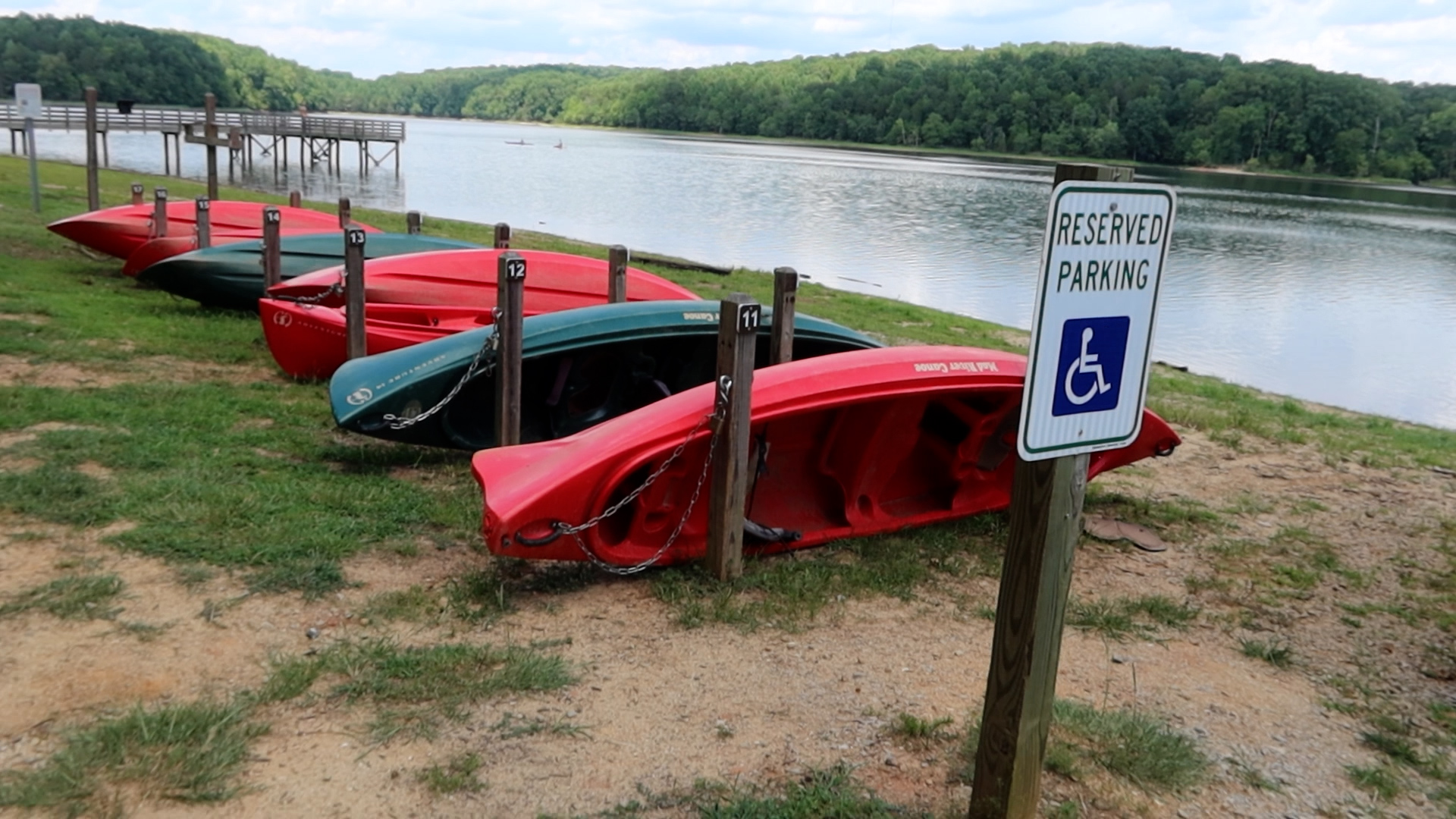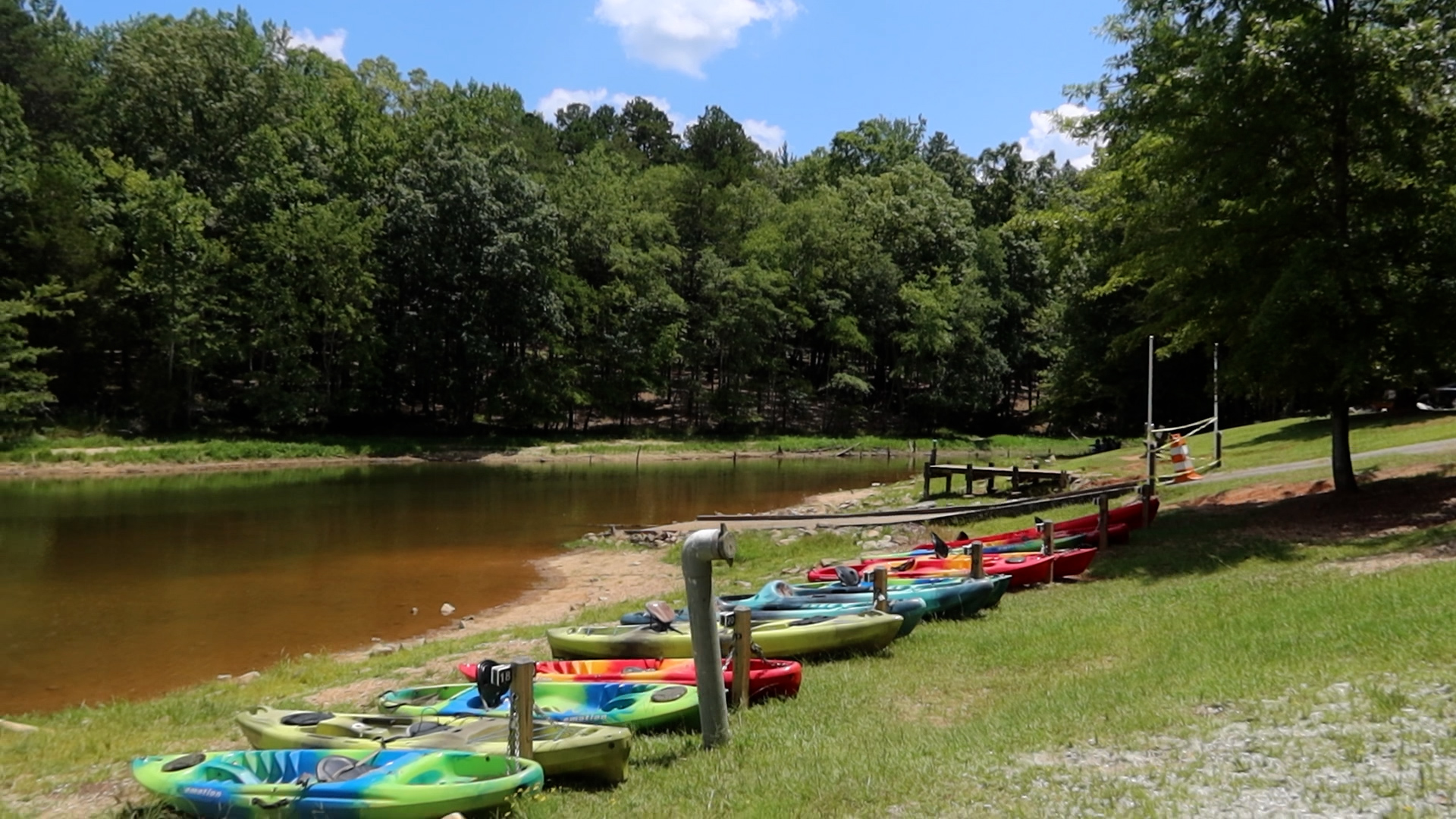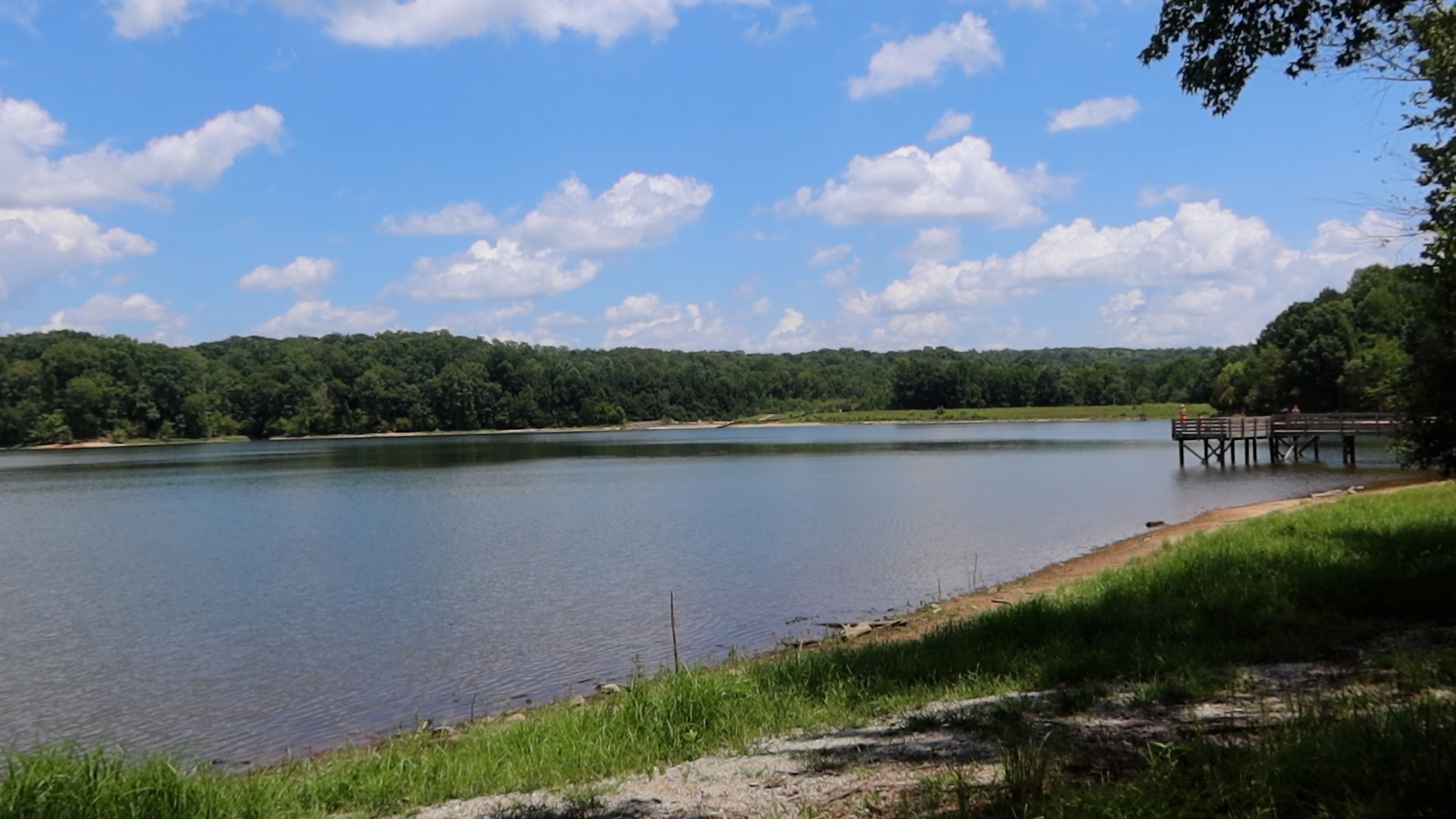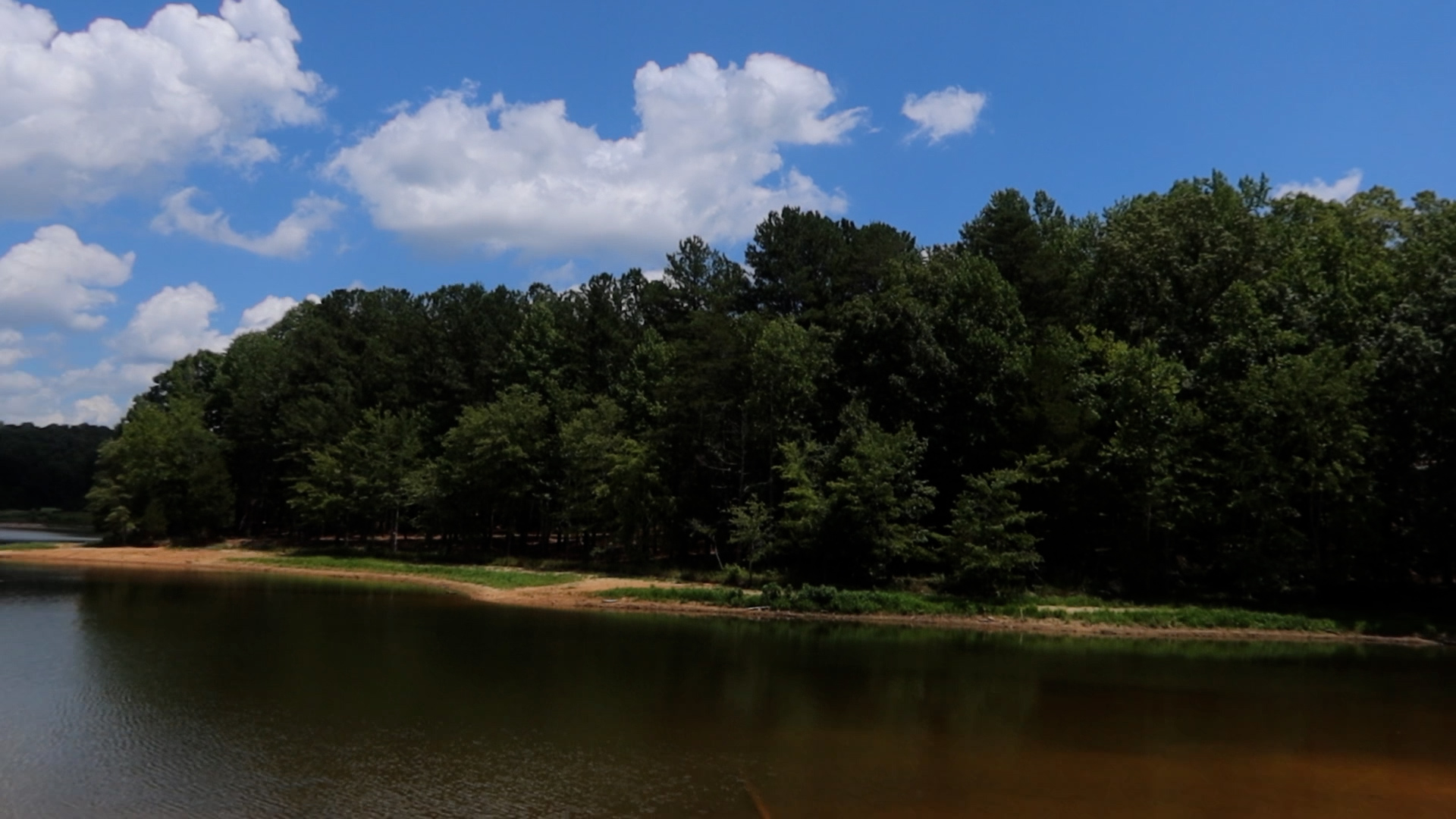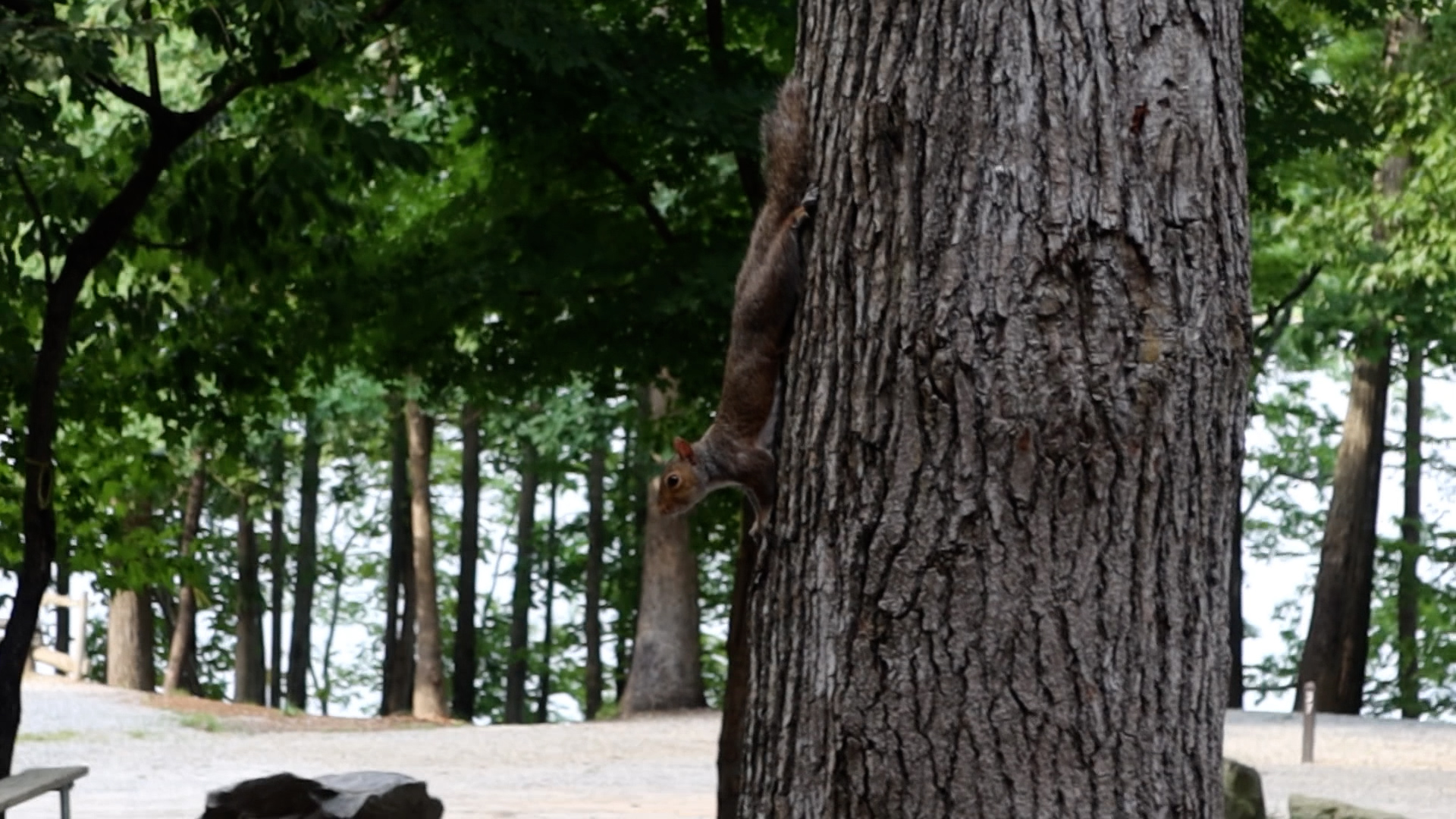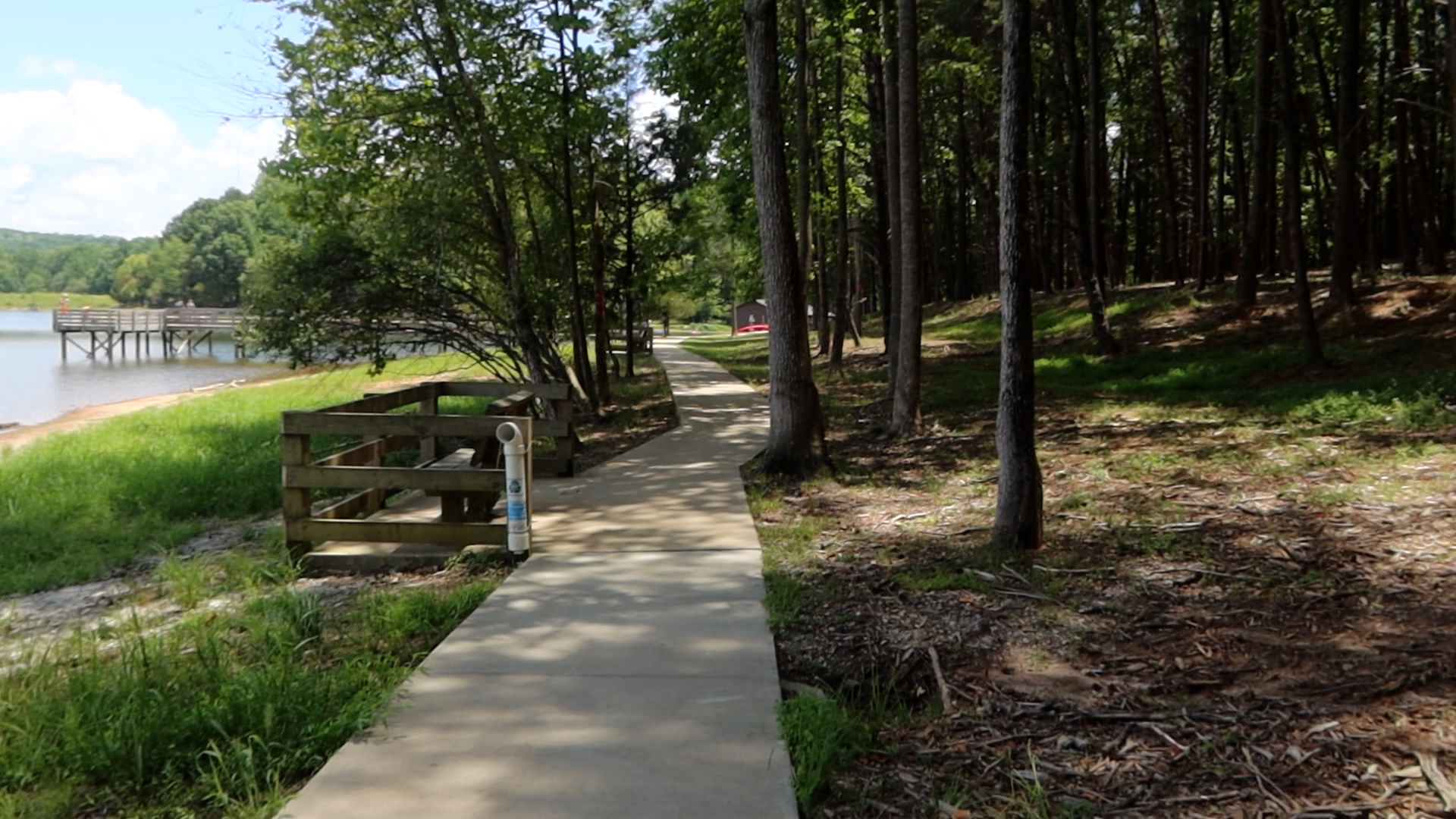 It is a very peaceful park. A majority of the sites are too close together. There are a few sites that were amazing though. Unfortuneatly, our site left us wanting more.
Marginal. Too cramped and our door opened on a slope.
Plenty of access to the lake and things to do on the lake. Fishing, kayaking, boating and nice benches to sit along the lake for a picnic too.
The site had 50 amp service, water but no sewage.
Very difficult to get around in a large rig. Very tight spots. Getting into the park was easy but the loop around the lake is difficult.
Very clean like most state parks.
Starlink RV was non-existent. Too many trees.
We were using Nomad Internet on the T-mobile network at the time. It was almost non-existent. It would appear that the Nomad router was mostly to blame. There was a slight T-mobile signal but our router just could not get it. We had to move our Nomad router outside to the picnic table just to get a "dial-up" speed signal.