We stopped at Colleton State Park on our way up to North Carolina. This is an itsy bitsy state park with about 30 camp sites. It's very cramped quarters, not a lot of privacy but nestled right along the Edisto River.
Our camp site was said to be the "Best Site" on in the campground and it's hard to deny. We walked out of the door and toward the back of the RV we had an amazing view of the water.
That being said, this is a very, very difficult park to navigate with larger RV's. We got her done but it took a few tries and our campsite was not level. So we had to re-hook up in order to get the RV into a situation in which the auto-leveling system would work. Initially, our back levelers took the entire RV off of the ground, tires and all.
Since it was close quarters we got to know a few of our neighbors almost immediately. Which is really great. They were mostly locals and you could tell that they frequenct this park regularly. Very friendly and very helpful. They all banded together to help us back our monster rig into this small very small window of space.
Once we settled in it was very easy to take in the sites. Serene, fully shaded and quite welcoming. The Captain took some time to smoke some chicken thighs in peach juice. It was definitely devine.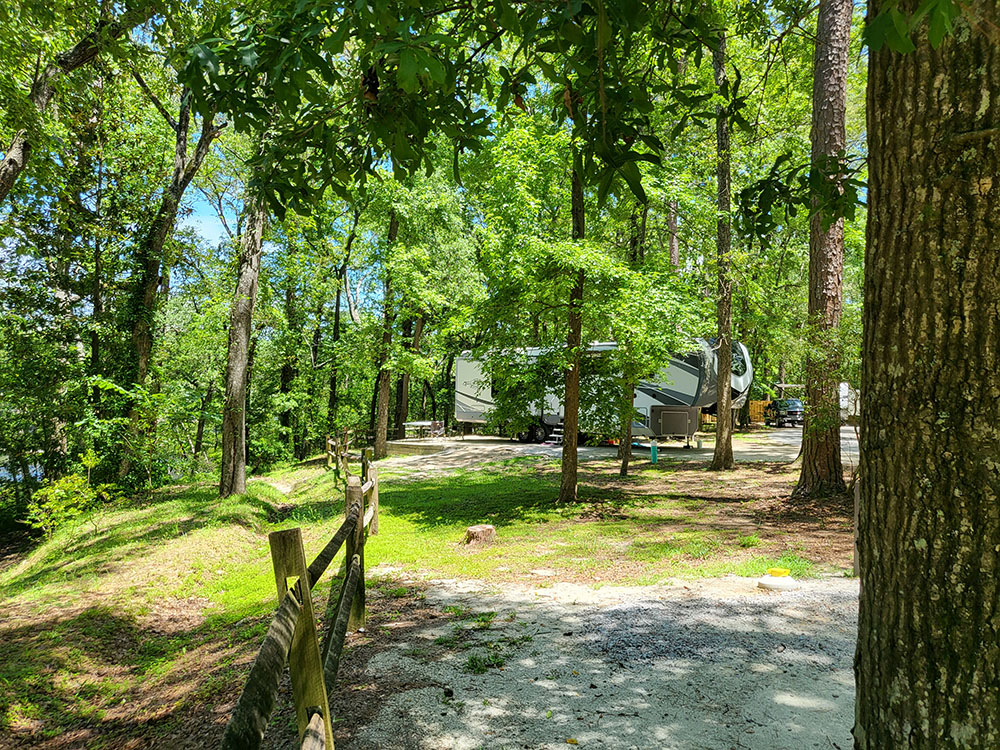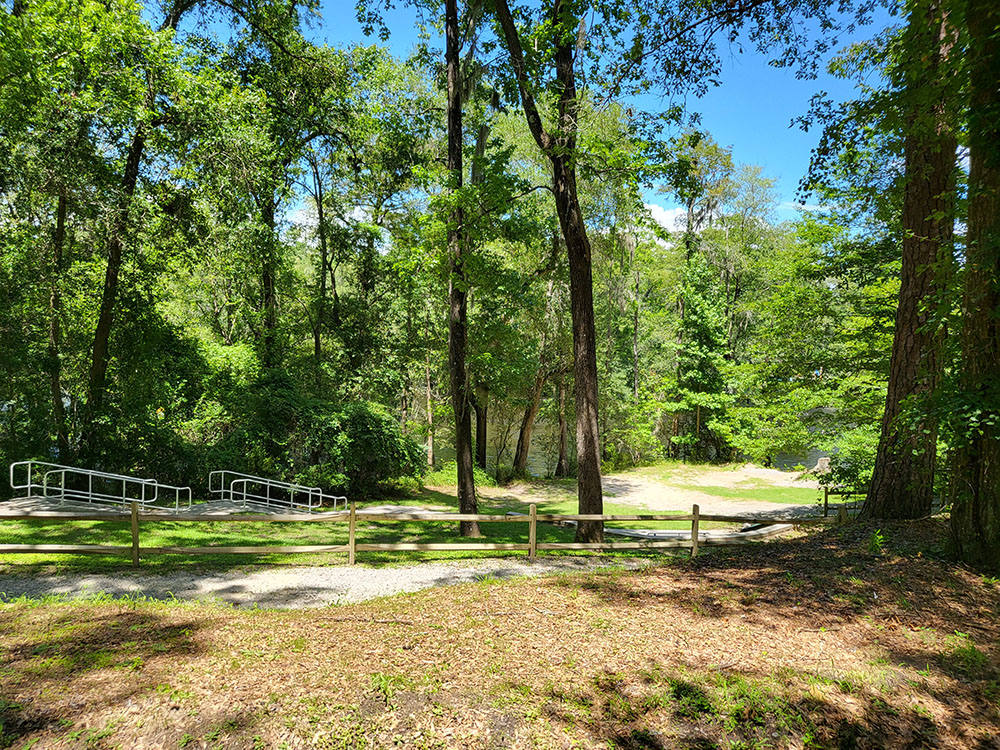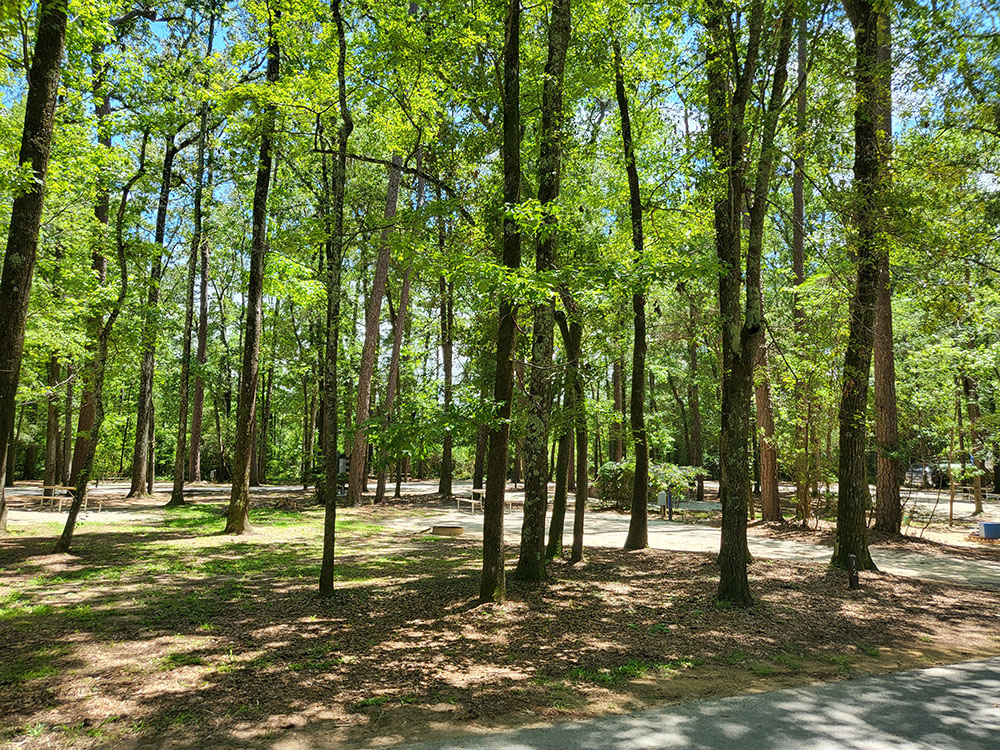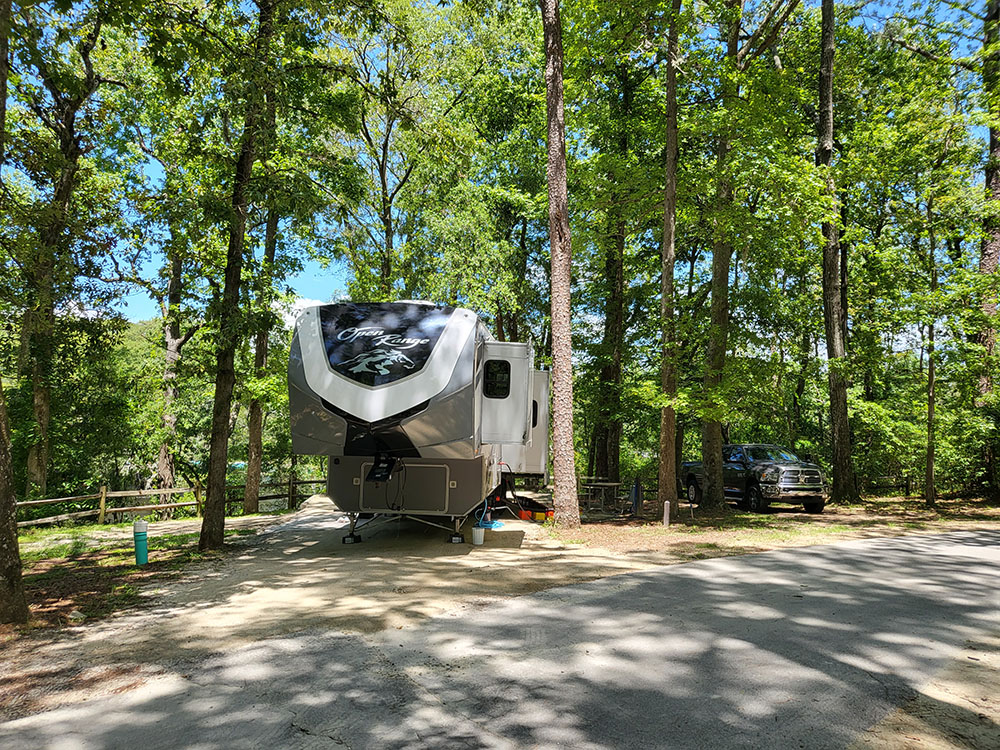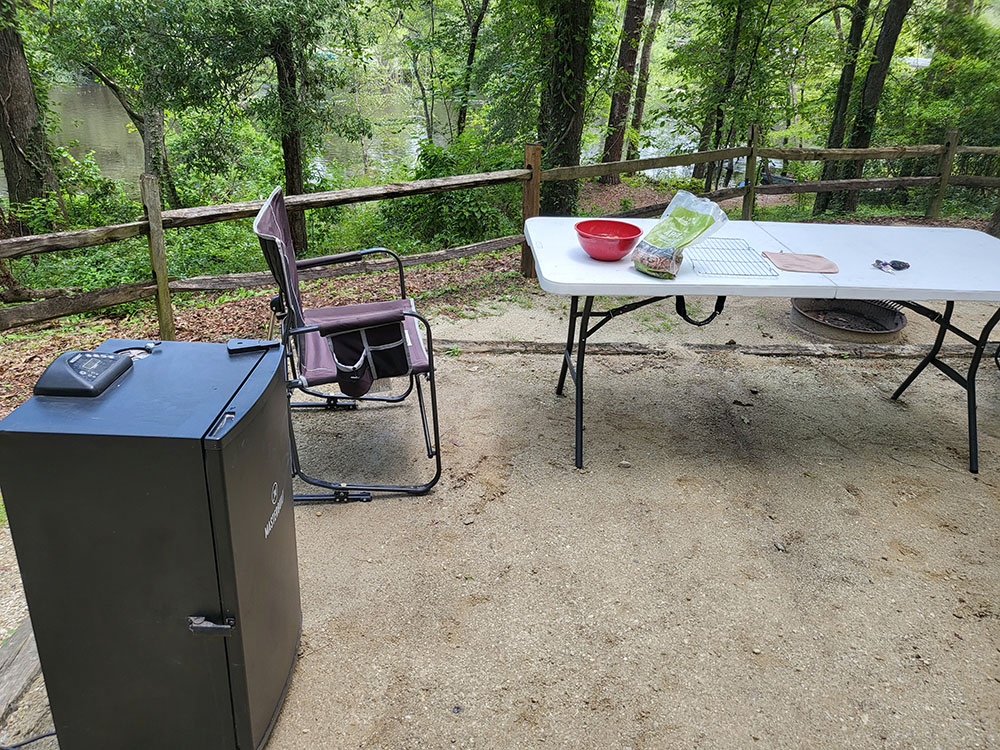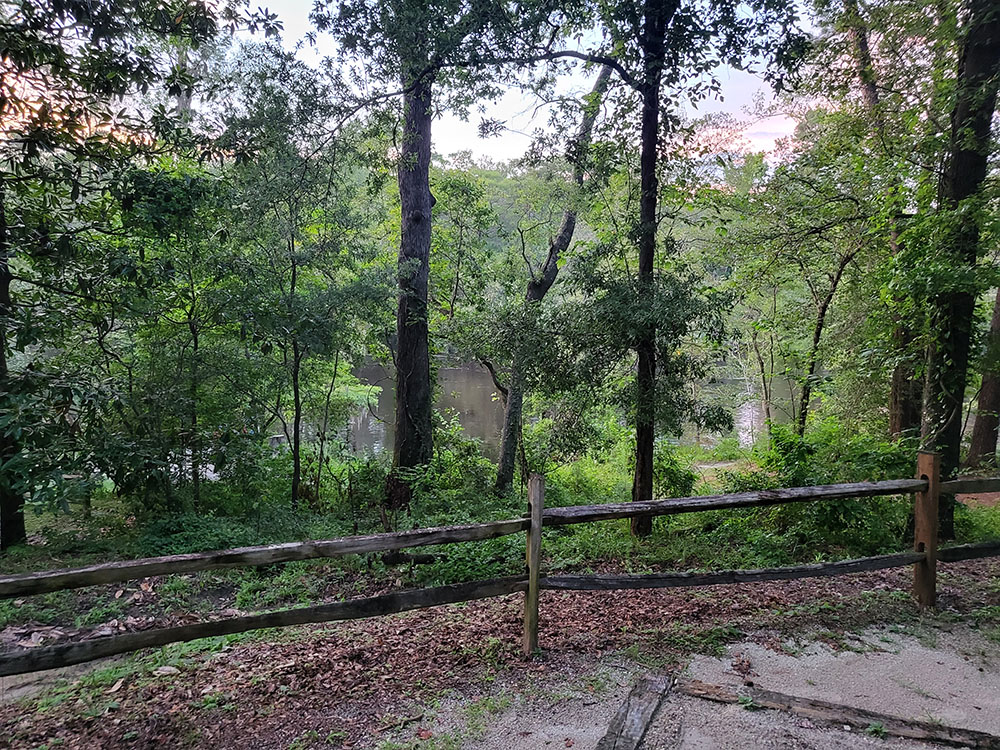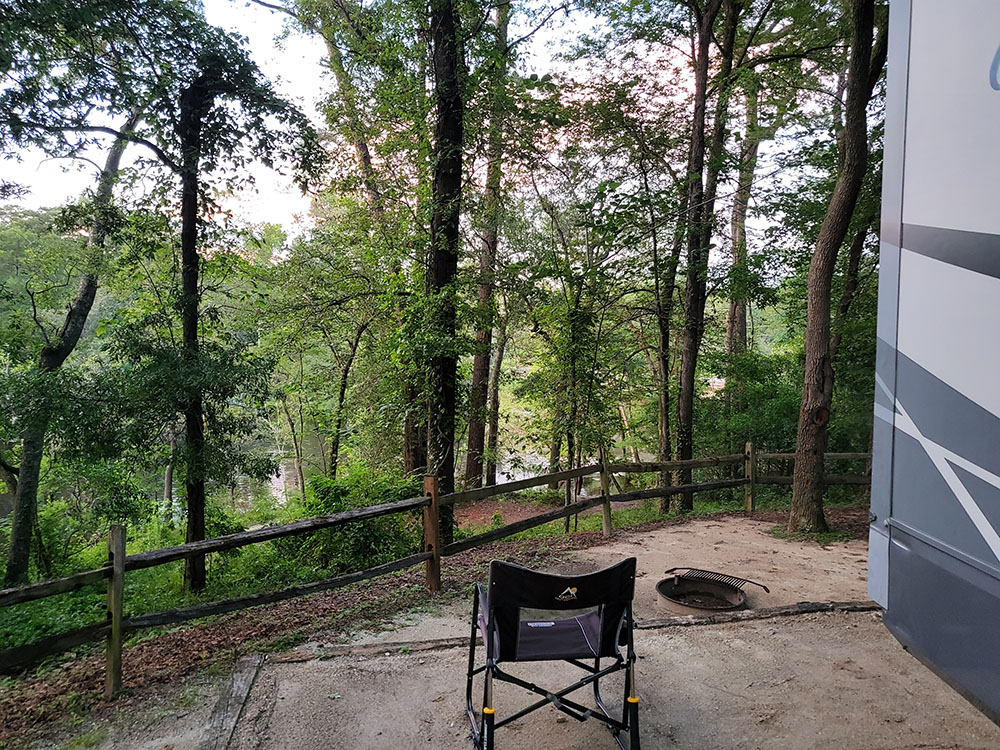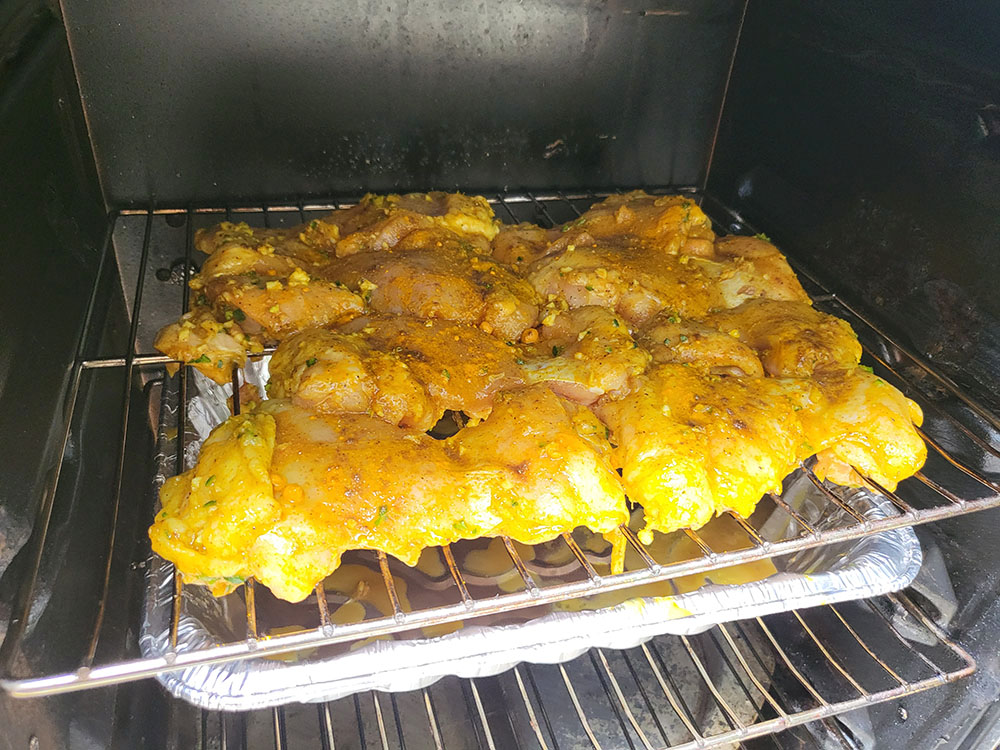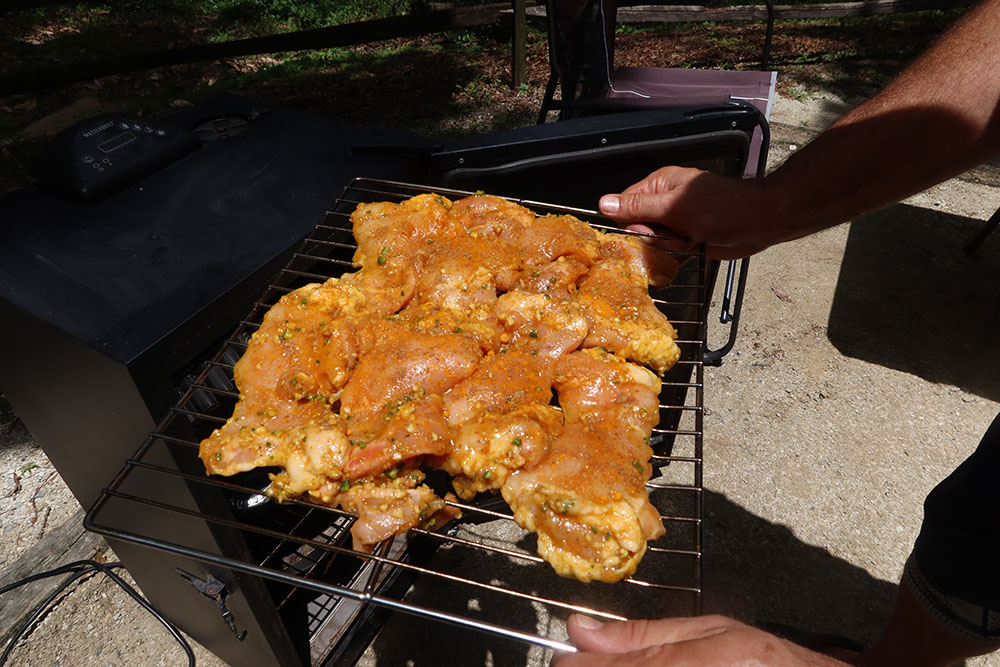 Lots to love about this park but it is very nerver wracking to access. If we were not directly on the river our visit would not have been as nice. No doubt, this park has a few spots that have amazing views. Most of the rest of the park felt very cramped and without a ton of reward…apart from camping. Which is always great.
If we recall correctly, we were in site 9. Which was indeed the best spot in the house. Typical in State Parks the site was clean and nice. Enjoyable.
The park did have a walkway down to the river but apart from that there was no access to the river. There was nothing else at the park to do except enjoy the scenery. Which is quite nice.
The site had 50 amp service, water but no sewage.
Difficult but manageable for large rigs. A bit nerve-wracking. It's a very small park with very small spaces. Not a lot of privacy at all.
Very clean like most state parks.
Starlink RV was non-existent. Too many trees.
We use Verizon for our cell service. We were able to make and recieve calls but the signal was low.
We were using Nomad Internet on the T-mobile network at the time. It was hanging on by a string. 4mbps down and 2mbps out. This is one of the reasons we dumped our Nomad Internet service eventually.